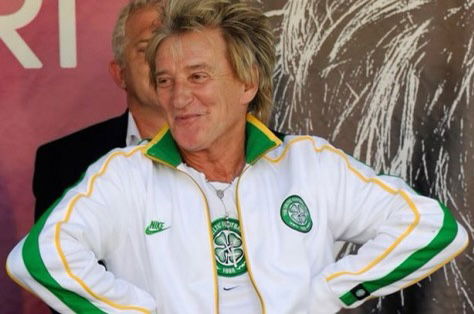 10 Celebs you might not know were Celtic fans
1) coolio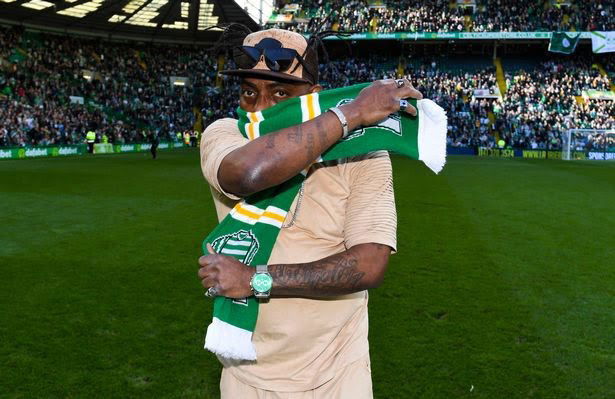 Long time friend of Tommy Sheridan, Coolio the star of "gangsters paradise" came to park head and rocked the crowd as he was asked to draw the half time prize draw
2) Bob Marley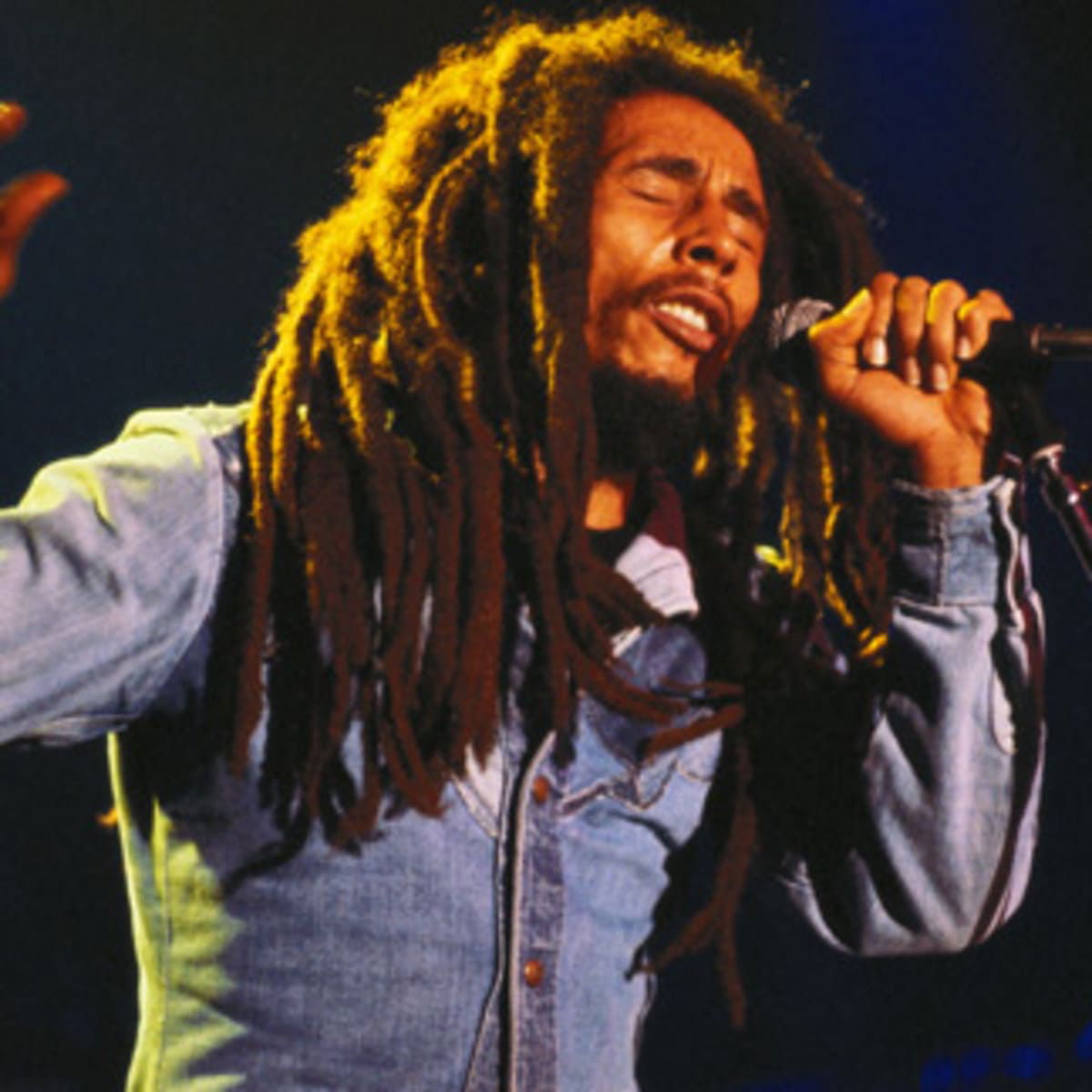 Bob Marley was, according to ex Celtic striker Dixe Deans a massive Celtic fan. The Reggae musician in a conversation with Deans admitted that he would "would love to go to Scotland to see Celtic Park and maybe even kick a few balls there."
3) Lawrence Tynes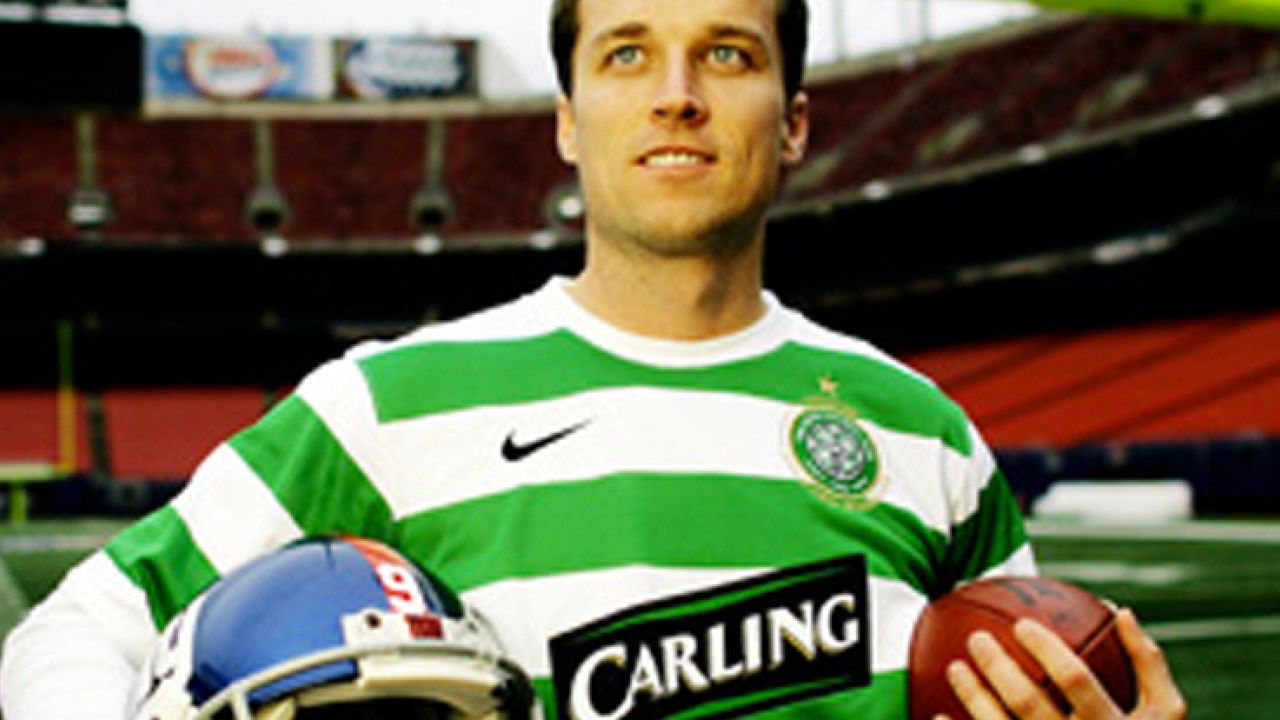 Lawrence Tynes has shown his support for the hoops on social media over and over, in an interview with the Celtic Website Tynes said who his hero's were "My Celtic heroes at that time were players like Paul McStay, Pat Bonner, Mick McCarthy and Andy Walker."
4) James McAvoy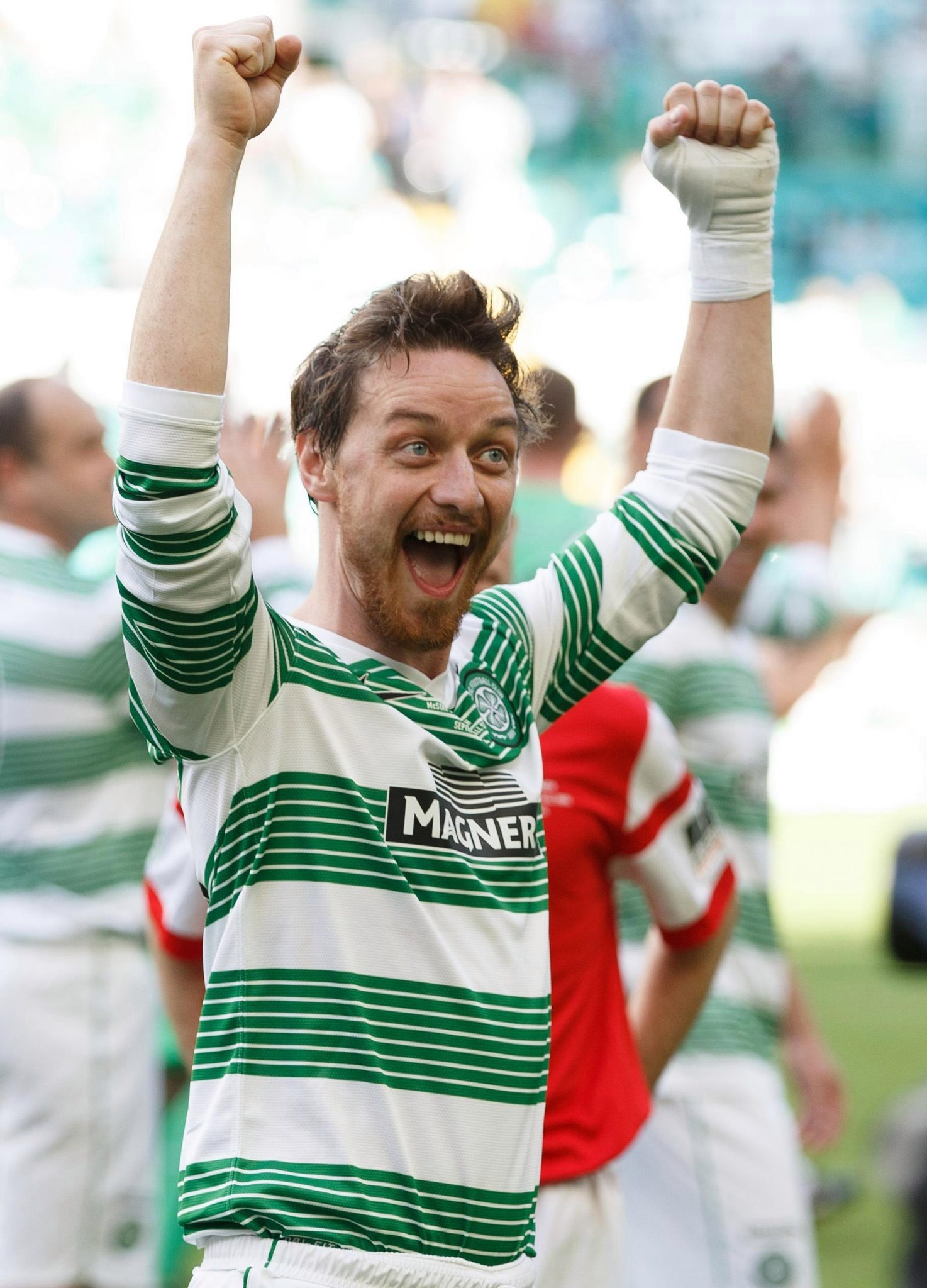 James McAvoy has been a Celtic fan since he was a boy and often being glimpsed at Celtic park. In one particular dream for the Hollywood star, he was lined up for the Celtic charity match dubbed "Henrik's Heroes versus Lubo's Legends clash."
5) Gerrard buttler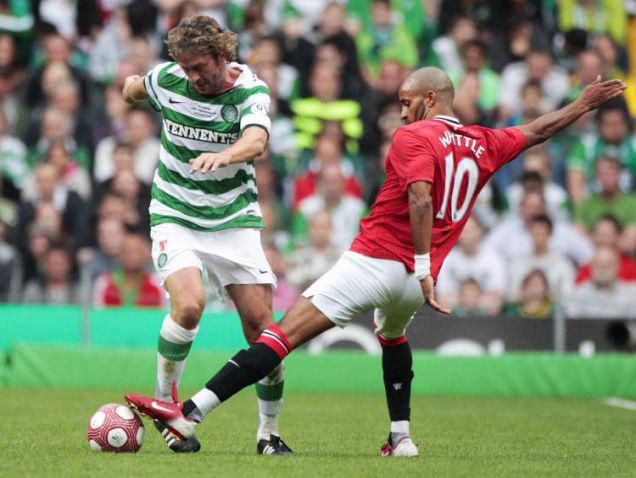 Known best for his performance in the adaptation of "300" this Paisley born actor has also been a life long hoops fan also taking a spot in the "Henrik's Heroes versus Lubo's Legends clash."
6) Alison Brie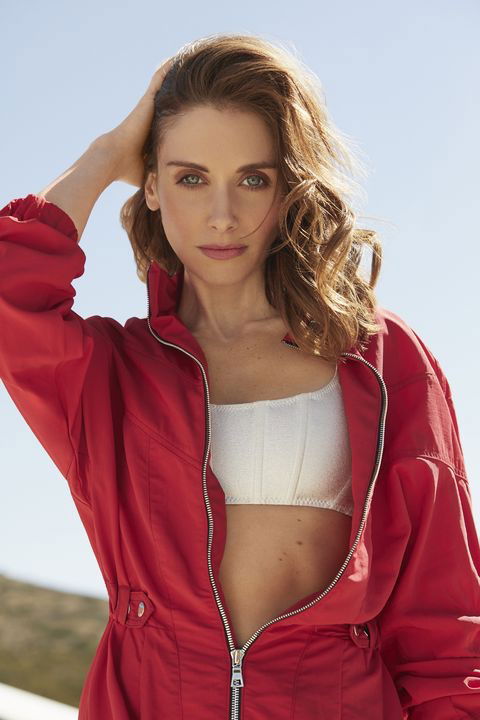 US born actress in an interview with globe and mail news recalled when she lived in Glasgow for theatre training. When asked asked if she became interested in "soccer" she responded. "They don't call it soccer! It's football. And yes, I saw Glasgow Celtic play Glasgow Rangers. It was an unforgettable experience." And since has been a Hoops fan
7) Billy Connolly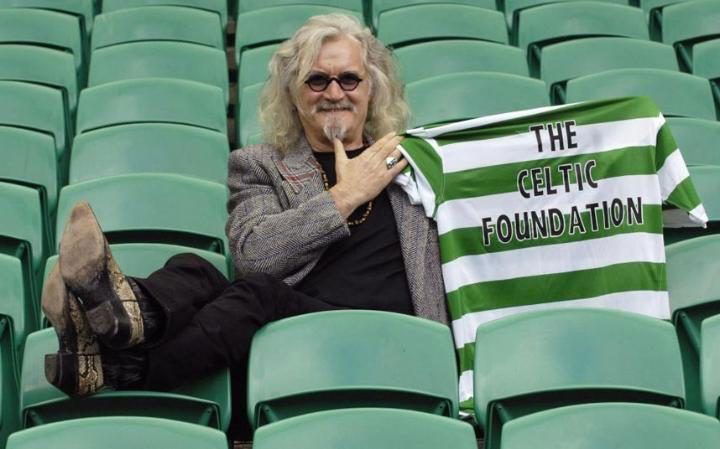 Billy Connolly, aka "The big yin" has been a life long Celtic fan and since growing up in Glasgow. Being an advocate for the Celtic Foundation charity. Often using Celtic to in a point of jokes in his comedy routine.
8) Susan Boyle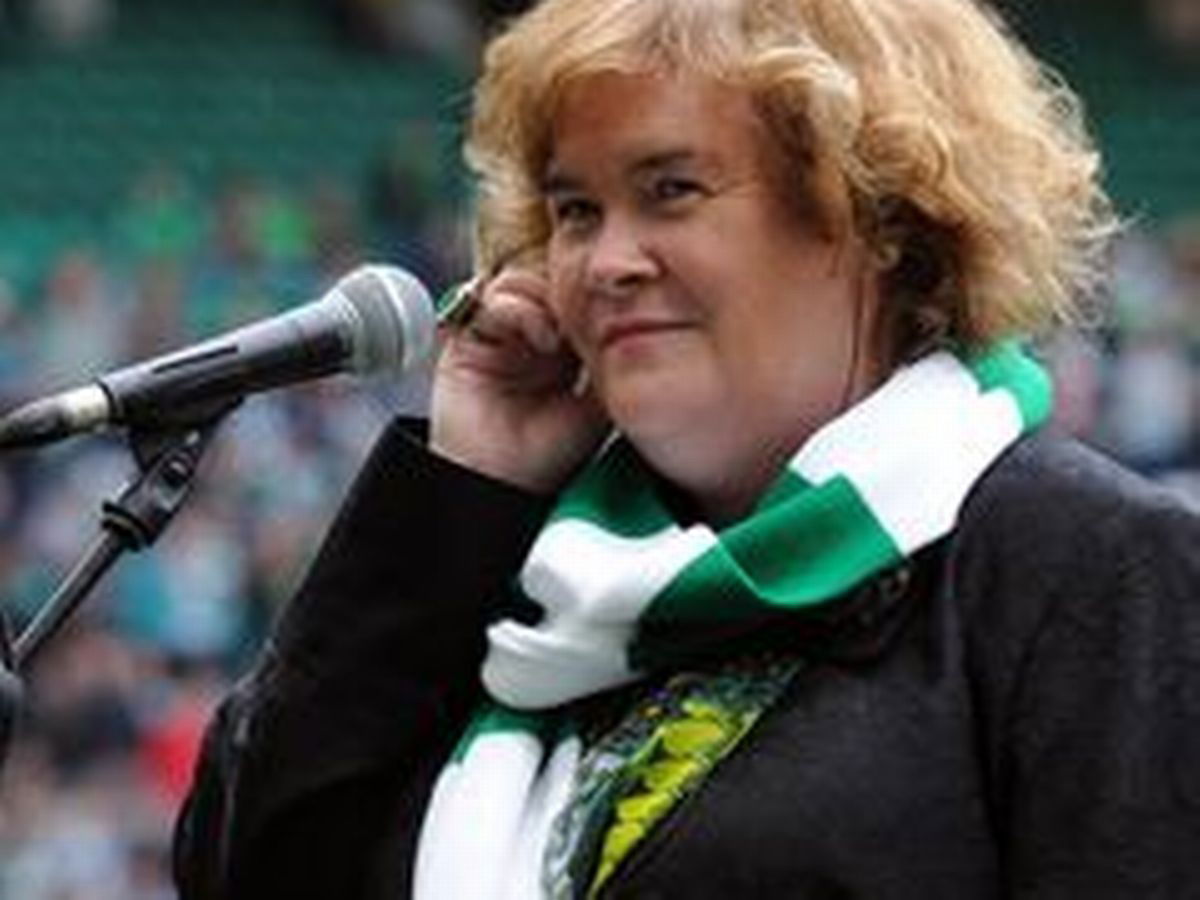 Hoops fan Susan is a regular sight at Celtic Park and has presented the club's half-time Paradise Windfall draw, singing club anthem You'll Never Walk alone on the pitch. In an interview about her britan's got talent breakthrough moment she said "It was the moment my life changed for the better and a moment I'll be eternally grateful for. Thank goodness I didn't go on stage in my Celtic strip like I had originally planned."
9) Noel & liam Gallagher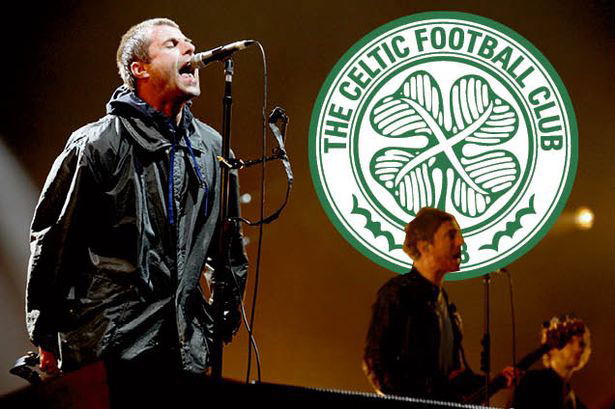 Both of the Oasis frontmen are one of the most famous British musicians from the 2000's and as such have both shown affection for the club, on twitter and even being present at Parkhead. Even during the "Twitter beef" between the brothers firing shots between each other.
10) Conor McGregor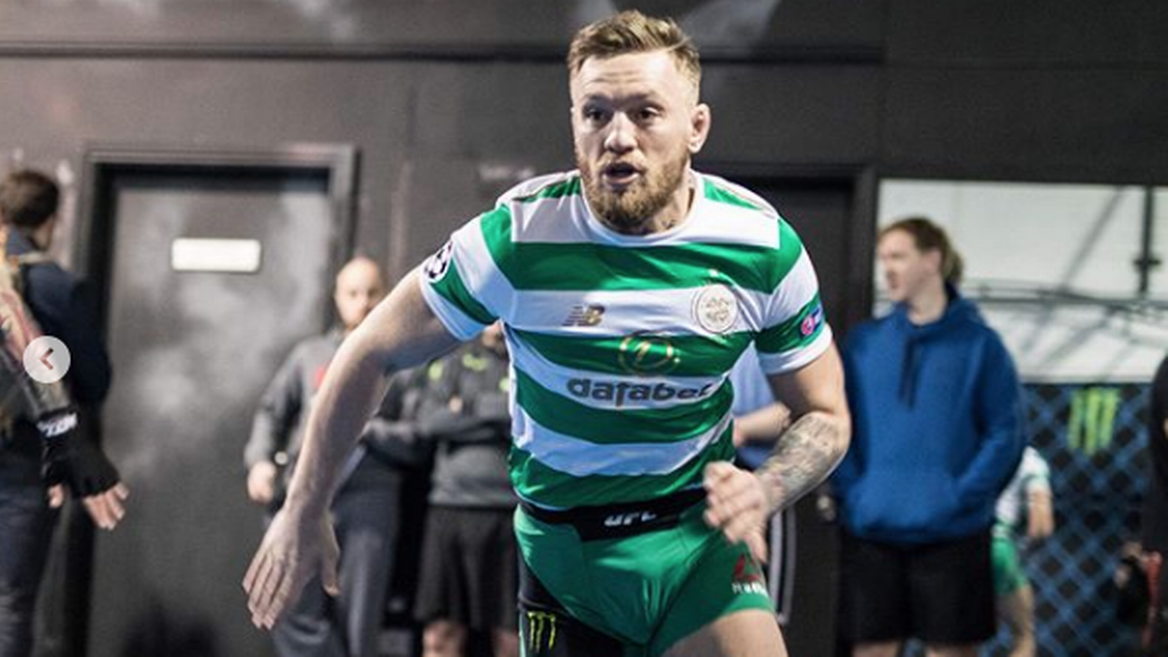 Connor McGregor has been a fan of Celtic since he was a boy, showing his support for the Hoops on social media and jokingly aiming an Instagram post at Celtic stating "Fresh and solid. You bet your bollox I can play Centre half hahah"At an event in Glasgow in 2018, McGregor kicked it off by leading chants of "Glasgow's green and white".
---