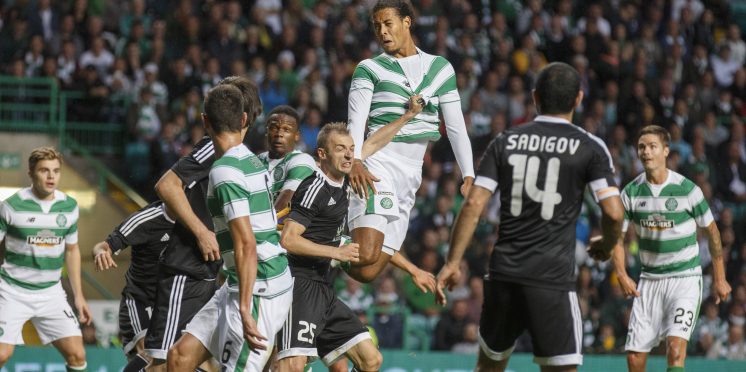 £3 Million Rated MLS Star Wants To Follow Van Dijk Career Path
Celtic could be ready to make a move for long-term target Mark McKenzie as the Philadelphia Union defender admits that he would like a move to the Scottish Champions.
The 21-year-old MSL player has been a target of the Scottish Champions for the past 6 months and has already become a fan favourite before he's even been signed.
Mark McKenzie has become a key player for the American club due to his superb defending ability and his talent at spotting a Pirlo like pass that can open up the flow of a game.
We have watched him over the last 6 months when we can and McKenzie would be a great addition to Neil Lennon's squad, also the money-driven board would have a great future asset.
Celtic journalist Anthony Joseph has confirmed that the 21-year-old has amitted that a Celtic move would be ideal as he would like to follow the career path of Liverpool star and best defender in the world I might add, Virgil van Dijk.
Joseph also personally spoke to McKenzie via video link and the journalist is rarely wrong when it comes to Scottish Football.
We hope the board go all out in the January transfer window as this could be the biggest season in Celtic's history and there are still vital Champions League places at stake, also the board would get a return on this future football star.
---