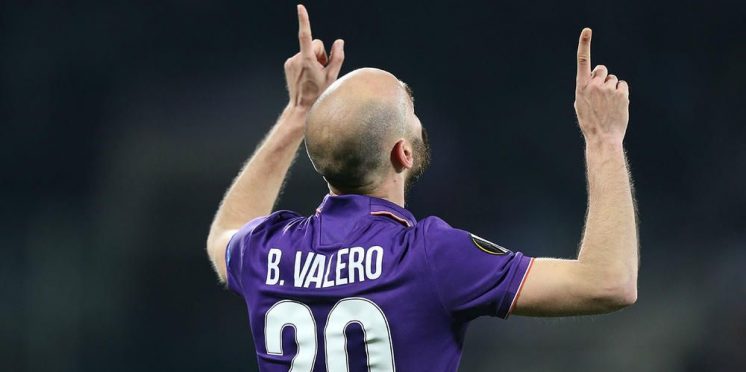 4 Reasons Lennon Should Bolster Celtic's Squad With Classy Free Agents
Scottish football won't restart until around August and that gives Celtic a slight edge when it comes to rigorous scouting as there will be a few decent free agents available that Lennon could find very useful.
Just like most clubs, Celtic will be effected by the stoppage of last season and would seek a few bargains if any crop up, there are a few good quality players from the Italian league that Lennon could utilise if he gets his scouting department on it fast.
Most leagues are actually back in action and will have alot on their minds, the Hoops can use this as to their advantage.
Federico Marchetti
Lennon for the moment has a keeper issue after losing Gordon and Forster, Federico Marchetti from Genoa looks like a decent 3rd choice signing as the 37 year old has a vast amount of experience that could prove very useful next season, and for a free player why not.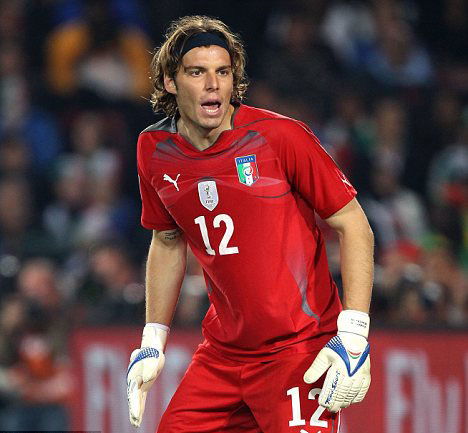 Marchetti isn't the player he was in the past but has a fantastic career on show and also has been capped 11 times by Italy, Federico has already been happy to play the backup role so its a good shout.
Andrea Bertolacci
The former Milan tough man has talked about moving to Scottish football in the past with Celtic being linked with the 29 year old last year, the physical aspect of our league wouldn't phase him one bit and he could stroll this league with the champions.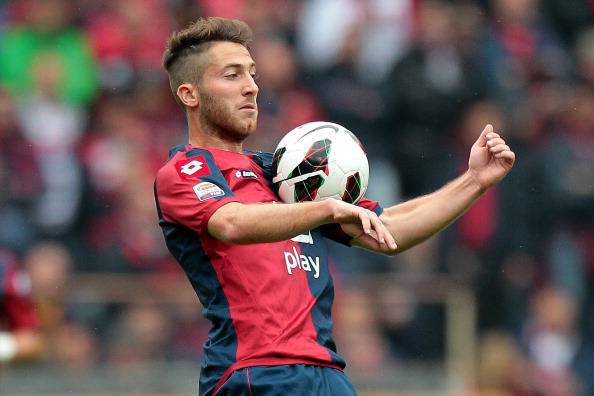 Fabio Borini
Borini is one of those strikers that might not score 30 goals a season but his workmanship is worth his weight in gold as the Italian will play almost anywhere to get a game of football.


During his career he's played as a central striker, a winger, a wing-back and even a central midfielder.
Out of contract at Verona this summer, he's a player who is used to British football and whose versatility would be an asset to Lennon's 10 in a row push.
Borja Valero
This man might be a no to some fans but even at 35 years old the Spaniard would make a great rotation player for Celtic and is still a master of his craft, his vision and ability to read the game to perfection is but only a few reasons why Valero would make a great signing, and again why not.

---