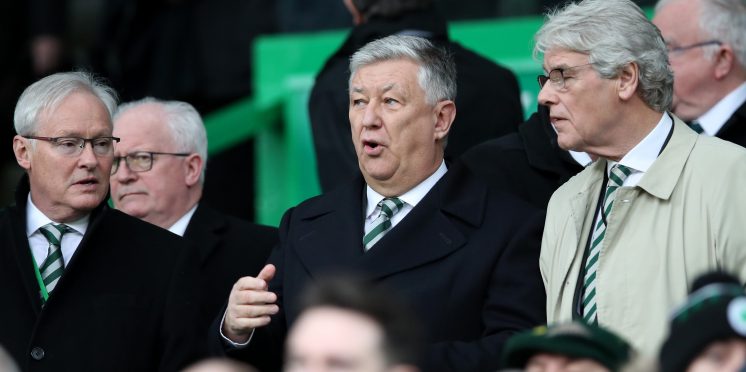 40 million gamble from the board
Last year was a total disaster on the park and off the park.
We were all glad to see the back of the season and looking forward to the new season ahead and new direction for the club to move in.
However we have managed to make a disaster again and again Eddie Howe was going to be the man to come and rejuvenate the club but after 3 months pursuit for some reason it went dead in the water and we have moved on to another target.
Ex Australia coach big Ange who doesn't hold the efficient coaching badges to manage in Europe, it's one disaster after another it's been 100 days since Neil Lennon has left and as a club we are no further forward it's very worrying that our pre season starts back in under 2 weeks and we might not have a manger in place for it with the season been so important.
The winners will go straight into the champions league next year, it's a massive 40 million gamble the board are taking especially with the relationship with the fans and board being fragile as it is let's hope for all our sakes it works out.
---