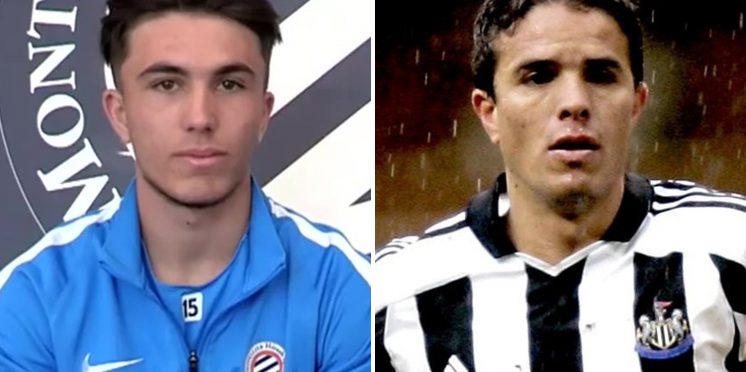 Airdrie Make Huge Celtic Target Claim
Airdrie's director of football has opened up on Celtic target Thomas Robert as he states that there are big clubs ready to swoop for his club's star player.
As we have already reported Celtic are one of many big clubs who have been scouting Thomas Robert who is the son of former English Premier League star Laurent Robert who many will remember from his Newcastle days.
Many fans would be asking the question why are Celtic interested in a player from our own League One division, but Thomas Robert is a much higher calibre of a footballer than the league he plays in.
The 20-year-old had his pick from clubs in England but opted to sign for Airdrie to play first-team football and his gamble has well and truly paid off.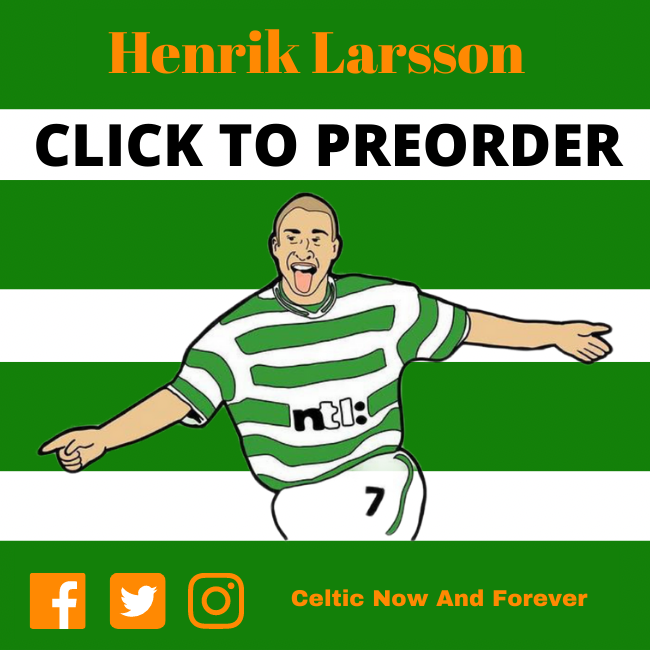 "Hopefully Airdrie can get the best out of him, but there is no doubt that he will move on at some point. We will try to get the best out of him while we have got him, though.

"His teammates and the club appreciate the quality he has got, but still get frustrated with him at times because he is trying to do things nobody else in this league can do.

"Thomas got brought to our attention and we knew there was a chance to get him because Thomas wanted to come to the UK. Thomas didn't want to go to England and play in the Under-23s, he wanted to go and test himself. He looks upon Scotland as a stepping stone to get to a bigger club.

"Whether that's in England or in Scotland time will tell. He played against Billy Gilmour and Tariq Lamptey, some top-notch players, and he was a standout."
The 20-year-old seems to have his pick of bigger clubs to move to next and Celtic seem to be an admirer as they have sent numerous scouts to watch him play over the last few months.
If Celtic are to beat the other clubs to secure his signature then they must not beat around the bush and make Airdrie a decent offer as Robert could definitely be interested in staying in Scottish Football rather than making the huge step up to England, even then he's not guaranteed to play regularly which could go in Celtic's favour.
---