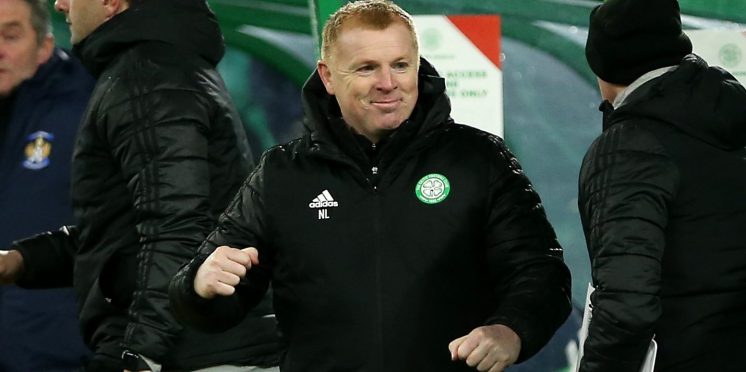 Amidst Boardroom Bluster, One Man Still Speaks For Us All
Regular readers will know, I've been advocating for a few weeks now, for Neil Lennon to be replaced. He is someone I hugely admire both as a football professional and a human being, but my feeling was that the bubble had burst for him at Celtic.
However, signs from the last couple of games suggest he may still yet have a few hands to play this season as Celtic manager. I would love nothing more than to be proved wrong in my recent assessment of his ability to take us forward.
One area where I think Neil Lennon could never be faulted was in his passion, commitment and love towards Celtic Football Club. He is one of us in every sense of the word. This passion and determination shone through in his, at times, emotional address to shareholders at the AGM yesterday.
He freely acknowledged that Celtic haven't handled the lack of fans this season as well as some others have. He admitted he had made mistakes, but he still believes he has the capabilities to take us to ten in a row this year.
Maybe its just because I read too many superhero comics as a kid, but his words sounded truly inspirational to me. He spoke with honesty, humility and strength. I'm beginning to believe in Neil Lennon again.
While our chairman and chief executive hid behind talk of balance sheets and recent spending splurges, in our manager, I once again heard the voice of true leadership. Neil Lennon seemed to be the only man in the room yesterday who "gets it". He knows how much fans are hurting right now. He knows how vital the ten in a row is to all of us. He knows what needs to be done to make it happen.
I still have doubts. We must win every game from now until January and then go to Ibrox and remind our enemies of their true place. Second to us. Accomplish that, and it's very much game on in the league championship.
If Neil Lennon can do that, then he'll have made a believer of me once again.
---