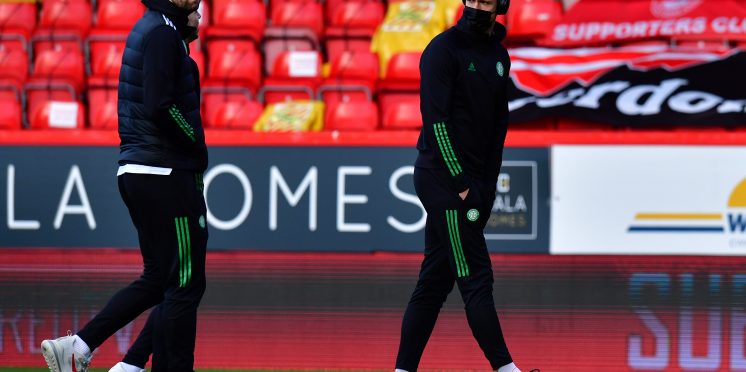 An Honest Confession From An Irishman
Shane Duffy made his dream move to Celtic and fans were equally happy with the big Irishman joining on loan.
We all knew that Duffy's physical presence would be vital this season as we have been lacking in that area for a while now.
Duffy has made a few honest confessions as the big defender has stated that his performance so far is well below par.
Personally, my form hasn't been good enough at the moment. I've been here before, I just need to get my head around it and get back playing to what I'm used to.

I've had two bad games that haven't been to my standards so I'm my biggest critic. I know that it's not good enough, I know Celtic fans and my mates won't be happy with me.

But if you know me, what I can bring to the table, it's much better than what I've shown so I just have to keep going, keep working hard, believing in me and I know that I can get back to the form that I know I'm capable of.
The International break seemed to be the downfall for most of the Celtic players not just Shane Duffy.
And to be thrown into a Glasgow derby and a tough match against AC Milan, the squad are all over the place.
Neil Lennon must find someway to settle this squad or it could very well be curtains for him and for 10 in a row.
---