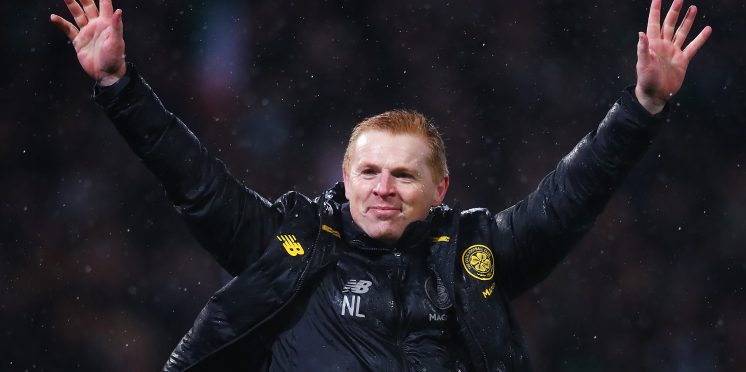 An Unlikely Ally: Is Tom English Correct This Time?
BBC Pundit Tom English has given us all a kind of telling off as the disliked pundit speaks out at the level of the Celtic support that have failed Neil Lennon during this current slump in form.
To use Tom's "drunk on success" quote, he states that Celtic fans seem to think that success is our entitlement after such a long run of dominance in Scottish Football.
What the pundit is getting at and bare in mind that he states a few times that it's not all of the Hoops support, just a select bunch, Tom English is saying that it's easy to support Neil Lennon or any manager when they are winning trophies but the manager needs our full backing when the club are going through a bad patch of form.
We all know that Celtic fans and English do not get on and that will never change, but there is a slither of truth that comes from his segment on Sportsound
There will always be that divide between the Pro and Anti Lennon crowds but one thing is for sure, If the Celtic gaffer manages to turn it a round and Celtic are flying high at the top of the table come the end of December, then surely he deserves to go for 10 in a row.
---