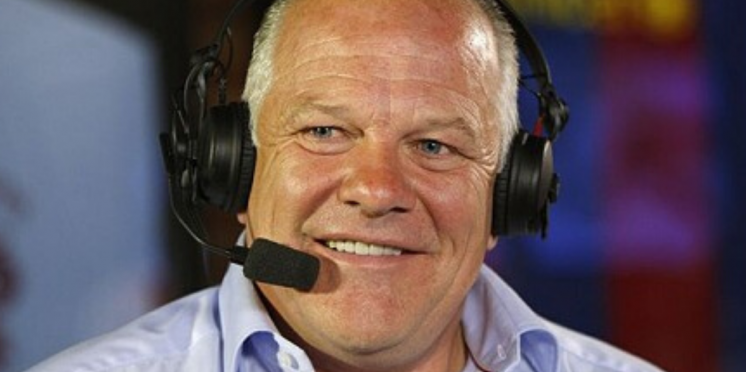 Andy Gray Insists Title Too Close To Call
Andy Gray's recent title verdict has been branded "comedy gold" by a vast amount of Celtic supporters as the Rangers man insists that the title chase is too close to call.
The Hoops are a massive 13 points clear at the top of the league, the season had to come to a pause because of the pandemic and there have been calls for Celtic to be crowned winners early.
Gray doesn't think that its fair to name Celtic champions as he feels the season is too close to call, obviously he must have been hit in the head far too many times as a player.
Lennon's squad are outright leaders in this so called title race and Gray's comments are nothing short of attention seeking.
---