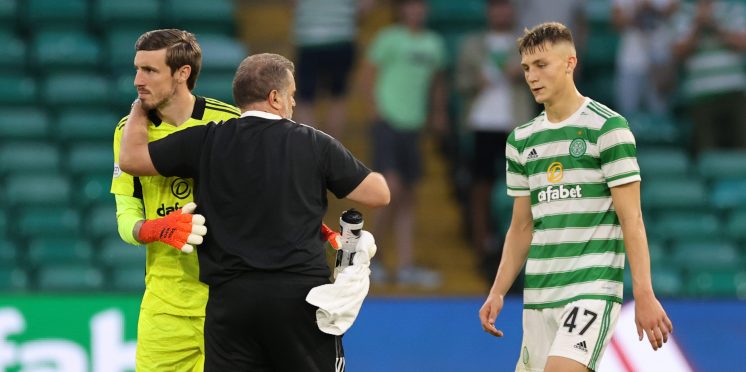 Another European disaster from Celtic
Another European night another defeat for Celtic it's seems to becoming the norm and with a Celtic board with blinkers on not learning from previous mistakes.
Last night we went into a European qualifier with a bottom 6 Scottish backline and a goalkeeper looking to get into the next round of champions league, sorry but this is not just once this has happened this is season after season getting beat off smaller teams with budgets on a par with the likes of Hibs and hearts, the board are totally neglecting the football playing side of our club to look after finances.
If the team on the park aren't good enough they won't have supporters to look after there finances off the park the decline in the Celtic team in the last 18 months is nothing short of a disgrace it's very worrying how far this board have let the team go and too slow to bring in replacements.
Something needs to change and change quick or we could be looking at a few years without a league tittle  unless we get 5 to 6 ready made players in the now to have any chance of winning the league as it worth 40 million for the winner to go straight into the champions league, next season the board have made enough mistakes they can't make one the most costly of all.
---