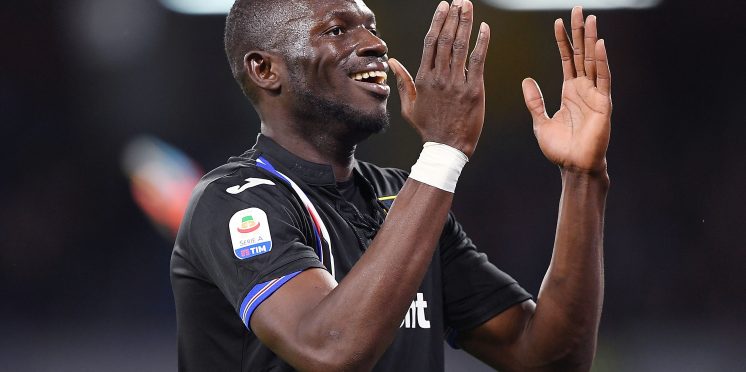 Are Celtic Plotting Major January Transfer Adjustment?
As we have reported previously, Celtic are preparing to make another move for Omar Colley in the January transfer window but at a much lower bid than last time.
In the last transfer window we stated that Sampdoria rejected a £10 million bid from Celtic to secure Colley, they wanted much more for the in-form defender and priced Colley out of a move.
The Scottish Champions then went on a secured Shane Duffy from Brighton in a loan deal which saw the club pay £2 million loan fee and also his full £45,000 per week wages.
It's clear that Shane Duffy hasn't had the impact that we had all hoped, he has caused more goals than defended.
We are under the impression that the Hoops board are preparing a new bid for Colley but much lower and affordable due to the big defender falling out with the club and wanting a move away from Sampdoria.
The 28-year-old has only 18 months left on his current deal and Sampdoria want to cash in before it's too late.
Celtic are in the hot-seat to secure the defender for around £5 million if they can persuade him to accept the call and help them save this vital season.
We also understand that Shane Duffy will be sent back to his own club to free up those precious wages.
---