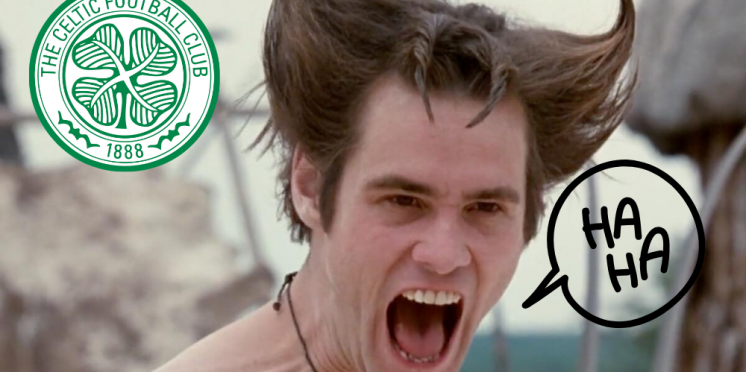 As Sevco Big-Up Latest Signing, Celtic Know The Real Truth
Sevco continue to milk their latest signing Ianis Hagi as the next big thing as Ross Wilson makes a claim that Hagi is the first of many to come to mount doom.
It still amazes us that every year the Rangers board and fans believe that every player that steps into their cauldron of hate is the very person who will be the downfall of a very dominant Celtic squad.
The Rangers director of football insists that Genk realised that the economic state of football and agreed to sell Hagi for a reduced fee.
But what he didn't tell the media is, the fee of £3 million will be paid over a very long period at around £86,000 per month over 3 years.
That is an embarrassing agreement to have made and we are surprised the Belgian club agreed.
Or maybe Genk didn't want Hagi at all and no other clubs were interested in the midfield flop.
After all Hagi has been a failure in Belgian and so far in Scotland, Sevco have just signed a player who was replaced by a former Celtic player.
That £86,000 per month will be going straight into Celtic's bank account and that's why the Hagi deal is all the sweeter.
---