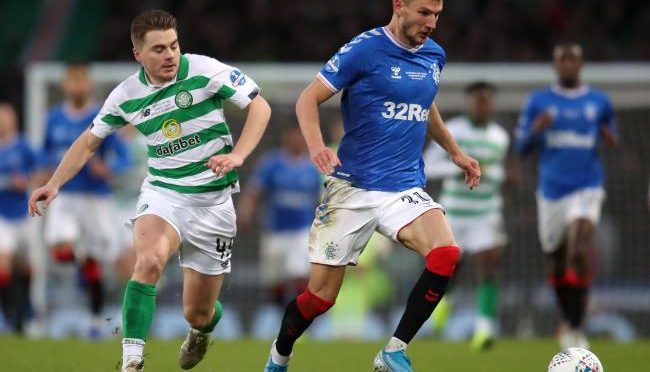 Barisic In "Running Away" Celtic Claim
Rangers defender Borna Barisic has admitted Celtic are "running away" ahead in the league battle, the Hoops are 12 points clear of the Ibrox side.
Since Lennon and his Celtic squad have come back from their Winter break, they have secured maximum points from 8 domestic games.
However, Barisic and Rangers have had an utter meltdown since the second half of the season kicked off.
After falling behind the Hoops by 12 points, Gerrard has also seen his Rangers squad being knocked out of the Scottish Cup at the hands of Hearts.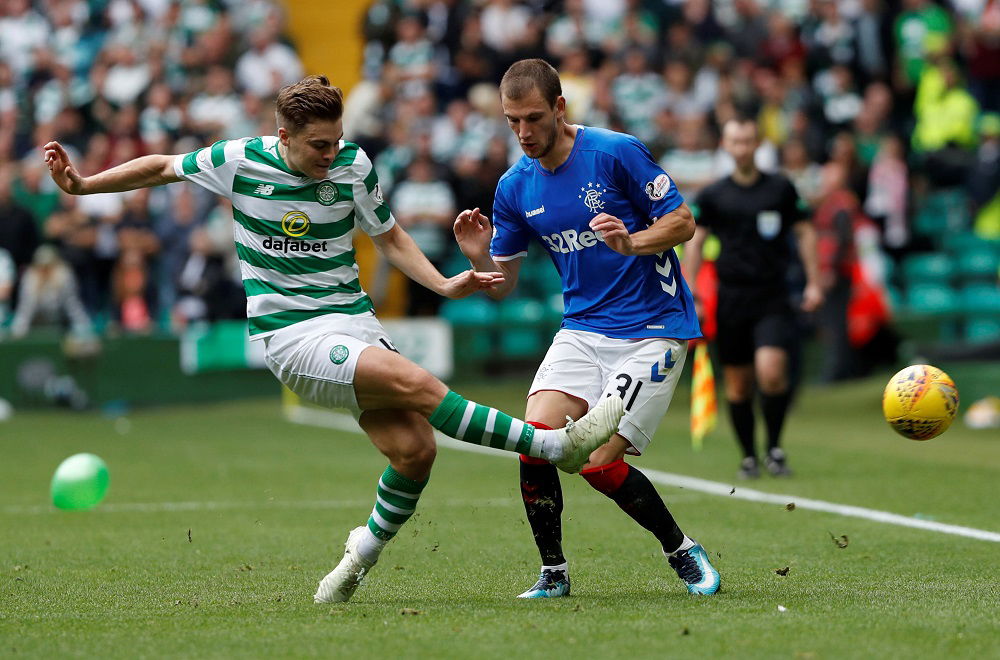 What He Said
"Celtic took maximum points so they're now running away from us with 12 points but we have a game in hand and still have to play them (twice). We haven't given up on it yet, but it will be difficult.
"Scottish clubs, as well as our manager, are known for never surrendering and we'll do our best to get back into the title fight. We've had a long and difficult road, we've played about 40 matches and it's only March. That could be one of the reasons for the drop in the last few games.
"Who knows, maybe getting past Braga will be a turning point that brings new victories and catching up with Celtic. We showed our strength against them head-to-head, it's matches against other teams that have cost us. We're not looking for excuses though because physically and mentally we're prepared really well."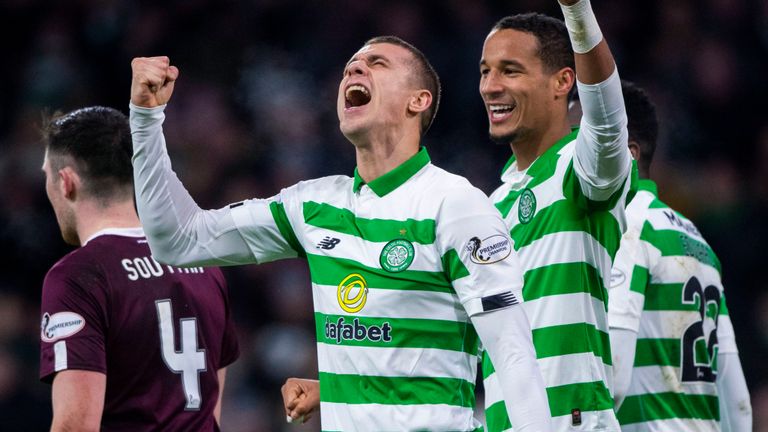 Barisic Knows The Score
Just reading the defender's comments tells us that the Ranger's camp know that the task of catching Celtic is huge.
Celtic still could gain even more of a points gap if Ranger's dropped anymore and its likely that they will as Gerrard seems to have lost the dressing-room,
---