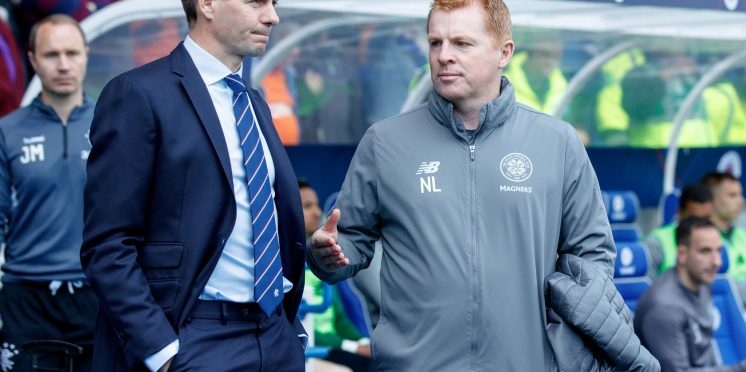 Bent Has Lost The Plot Over Insane Celtic Title Saga
Darren Bent has insisted that if Celtic are handed the league title due to the SPFL ending the season early, it will always be classed as tainted among Rangers fans and tips the Ibrox side to work miracles that could see Gerrard's men win the league.
Obviously we all know that is utter garbage talk and Bent is just trying to be relevant, deep down Rangers fans know the league is over either way.
The former England star is correct that its still mathematical possible for Rangers to win the league but Celtic are too experienced in winning the trophy to let it slip away. (source)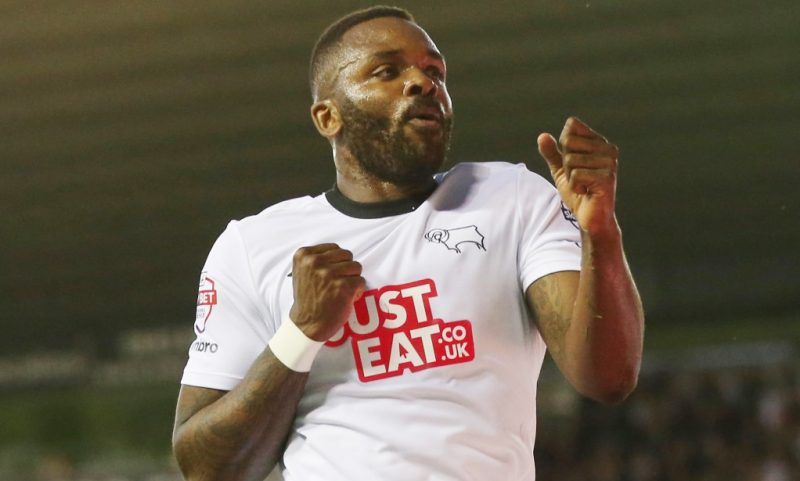 "I don't really like teams being given the title if it's still mathematically possible.

"We don't think they can be caught, we're pretty certain they won't be caught, but stranger things have happened.

"If they were mathematically clear, I'd say give it to them. But the fact that there are still two Old Firms and Rangers have got a game in hand – that's nine points still.

"They could lose other games here and there – I don't think they will do – but I'd like to know mathematically that they can't be caught before giving them the title.

"It might be a little bit tainted."

Bent
Opinion Time
Lennon's Bhoys are 13 points clear and are tactically superior to Gerrard's failures.
If the worst happens and the governing body are forced to end the league and hand the Hoops the title, we deserve it as around 30 games have been played and Celtic are miles ahead of the next contenders.
With all the stuff in the media about clubs casting votes, Rangers aren't worried about the title as they just need money, the Ibrox club are skint and are in dire need of gate money and tv revenue to stop them plunging into administration.
---