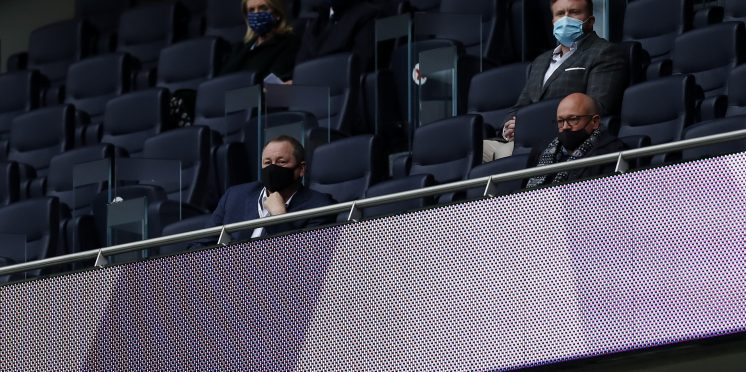 Big Mike's Latest Castore Deal Set To Wind Up The Klanbase!
We all knew this would eventually happen as Castore have now made a deal with Newcastle and Mike Ashley to sponsor the English side and head up their kits and merch.
That pretty much confirms that Mike Ashley still has some sort of business ties with Sevco as Castore seem to be apart of the big tycoon's portfolio.
We all know how it went with the Klan and Castore with Mike Ashley highly rumoured to be behind the so called premium brand, the tycoon even blocked all sales of their manky strip everywhere apart of his Sports Direct and then House Of Frasers stores.
The man has surely taken the Klan for a ride over the last few seasons and it still wouldn't surprise me if he still has some sort of stake in the tainted club.
The Klanbase seem to be putting two and two together as a backlash seems imminent, we will enjoy that.
---