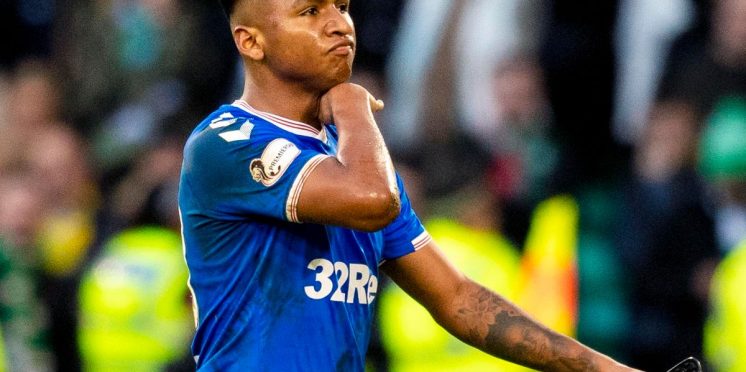 Booing Dead,Guns And Death Threats Rangers Are Not Human
Celtic were outplayed for a second time this month against Rangers, as the Ibrox side simply wanted it more and the hunger was there, Celtic captain Scott Brown admits the Hoops will have a long think over the winter break and will bounce back in this title race.
There's no doubt the Newco club deserved to win in Sunday's derby game, but there's a right and wrong way to handle it, Rangers unsurprisingly handled it with as little class as possible.
With their fans booing our minutes applause for a former club legend's death to professional players mocking gun use and death threats towards fans, they can't just win in style and celebrate like normal people.
Celtic fans were slating most of the team online and I suppose it was just in so many ways but even a nation's top club can go through a slump in form and even more so when Lennon has just guided Celtic into the final rounds of the Europa League after finishing top of the group and that I might add was a first in our history.
Sometimes players need a shock to the body and mind to bring them back to reality and let them know Celtic are not going to walk this league like so many trophies before, it was a shocking performance but when you look at the match stats, Rangers didn't by any means steamroll Celtic, they just wanted it more on that day.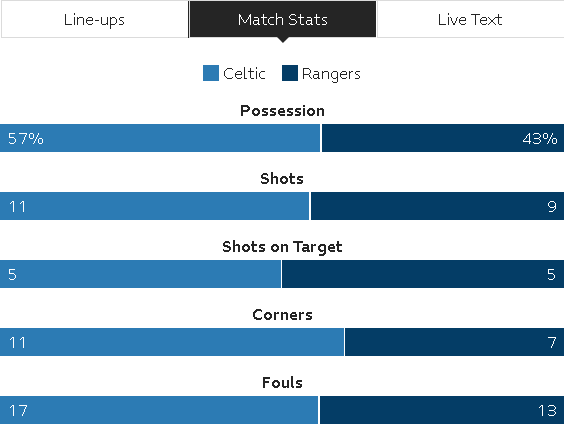 Neil Lennon and his staff will have stuff to think about and I'm confident the Hoops will be successful in the January transfer market as we need at least two strikers of quality, one defender and possibly two midfielders, and sell or loan anyone Lennon doesn't fancy in his squad to trim the fat.
---