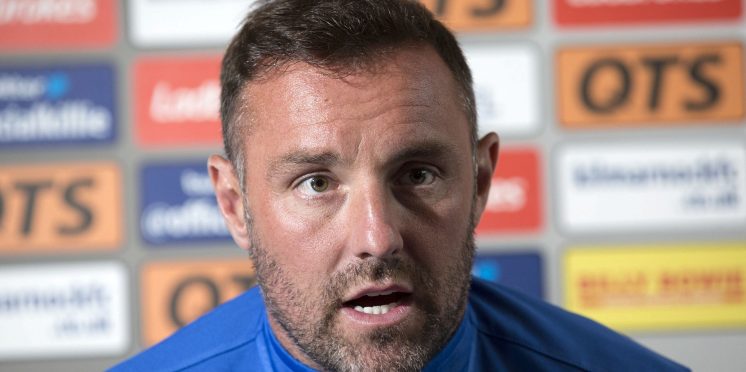 Boyd Hits Out With Ridiculous Celtic Helping Rangers Comment
Kris Boyd has come out of the woodwork yet again with an idiotic interview as the Sky Sport's pundit wonders if Celtic would follow Bayern Munich and help Rangers out financially as they helped Dortmund.
Boyd hit out with the comments after the German giants helped out their rivals a few years ago and again, Boyd needs to fuel the fire with nonsense.
Why should Celtic help their arch rivals who year after year fudge their finances and their oldco club pretty much cheated their way to titles that are rightfully Celtic's.
Here are Boyd's ludicrous comments (source):
"Germany is a superpower, not just in football terms, but also in how a society should be run.

"Everyone works together for the greater good. I mean, look at what happened with Borussia Dortmund a few years back.

"Struggling to survive and in very real danger of going out of business, they were bailed out by their biggest rivals Bayern Munich. Why? Because they recognised they needed Dortmund.

"Can you imagine Celtic offering financial assistance to Rangers? Or vice versa? Scottish football is short-sighted. It always has been. No one ever seems willing to look at the bigger picture."
Boyd The Clown
Kris Boyd is a fools fool and we all know it, he's just trying to get to Celtic fans.
We all know there's no chance either clubs would help each other out.
---