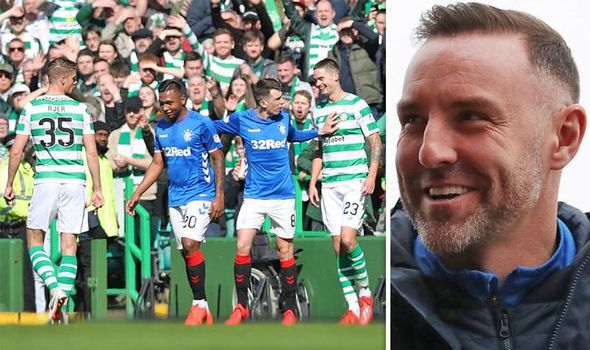 Boyd's Celtic Title Turnaround
Kris Boyd was slagging Celtic fans just over one week ago for Celebrating closing in on the club's ninth league title, fast forward to the present and his club dropped even more points at Kilmarnock.
The job of a pundit is to tell it how it is and be honest no matter the club you support, Boyd however feels he must big up Gerrard and his band of serial losers.
The media are desperate for Gerrard to win anything as it would be big press and for obvious reasons it sells papers.
But what these pundits need to understand is they are trying to build credibility and are getting paid to do a job, look at Stewart and Sutton who both speak the truth when commenting on all of Scottish football and remaining unbiased.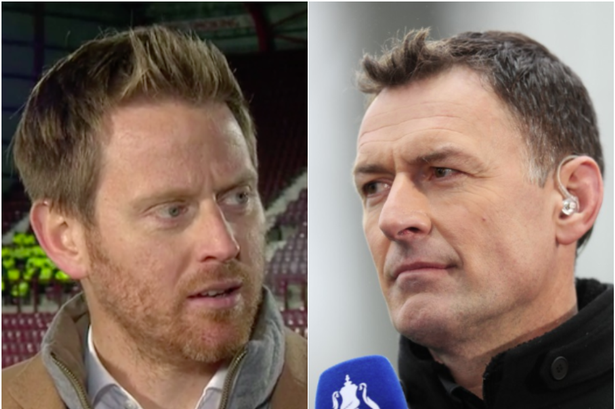 "I thought that Rangers had found the swagger, the arrogance of, 'I'm a Rangers player and I can deliver on the big stage'." the pundit told SunSport.
"They've proved they can deliver on the big stage at times, but, over the course of a season, leagues are won by coming to Kilmarnock, Motherwell and Tynecastle and walking away with a swagger.
"That's been the difference between the two teams since the break. Celtic have rolled up to every ground knowing they are the champions.
"That's their mindset. Rangers are still chasing. Celtic have the swagger and confidence in what they are doing. Rangers haven't."
The former Rangers striker has no credibility as a pundit as he hits out with either stupid facts and hopes he's right or Boyd points out the most obvious outcomes.
The comments above are the most obvious statements and Boyd is trying to save face as yet again he was wrong last week as Gerrard's men simply aren't a title winning team.
---