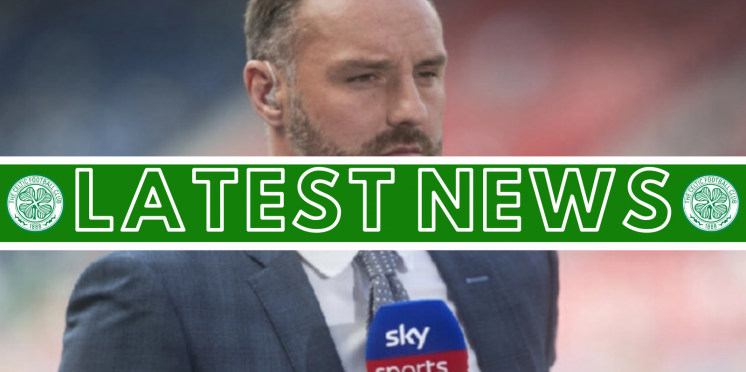 Boyd's Wisdom Goes Celtic Viral
Former Rangers striker Kris Boyd yet again makes himself look like a clown on Sky Sports as he attempts to comment on the Coronavirus saga that has suspended Scottish football.
This week has probably been one of the worst times in the world of football as a mass pandemic has put the world on a standstill.
Scottish football when resumed will be made to continue without fans attending the games, if its what we must do to finish the season the so be it.
The poor pundit (Boyd) was given an interview by his employers Sky Sports and it amazes us again that this man can stay in that job after numerous below par performances.
We enjoy sport, whichever it would be that you're associated with. You enjoy it for what it is, and nobody wants to be going and watching their team behind closed doors.

Boyd
---