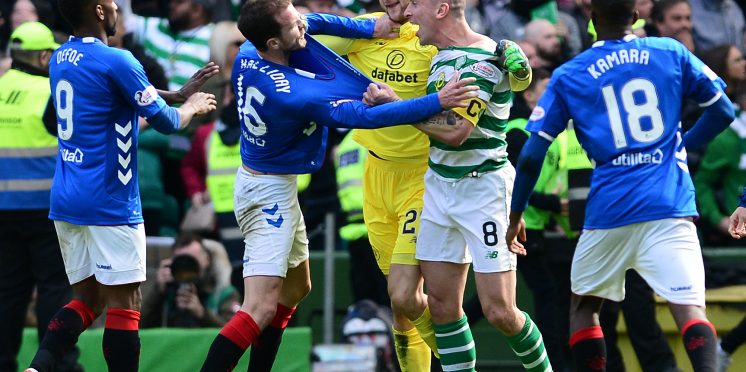 Can You Get These 6 Celtic FC Questions Right?
Here are 6 questions on Celtic's history all picked at random, can you get all 6 of these right?
Most of these questions will take you back to the beginning of our club's history so they might be classed as slightly hard for those fans that don't really know the full history books off by heart.
Good Luck.
Did you get 100 % right?
Yes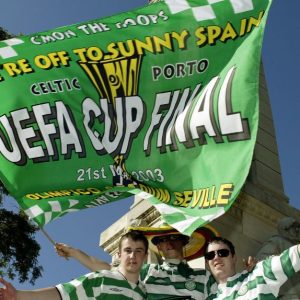 No