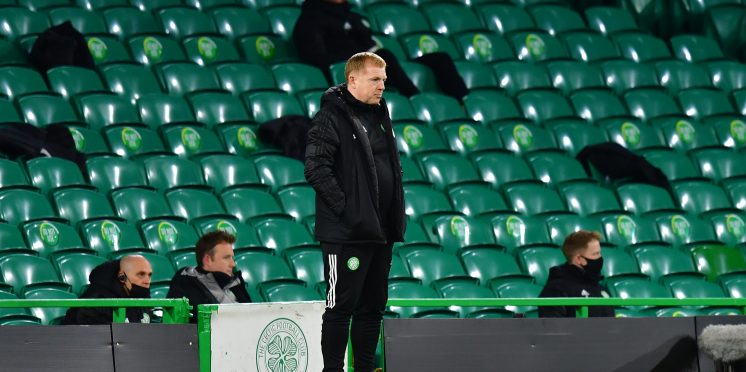 Celtic Allow Morale Boosting Banner To Be Set Up: Players Will Be Inspired
Celtic fan group account North Curve Celtic have been allowed by the club to unveil a banner in hope to inspire the players on the pitch during matches since no fans are allowed into the stadium.
It's a fantastic gesture by the club to allow banners to be placed in that section of the stadium.
With no fans still not allowed in to cheer on the players, the club have clearly been thinking long and hard on the idea and hopefully the banner will get the players thinking in our next game and boost their performance.
---