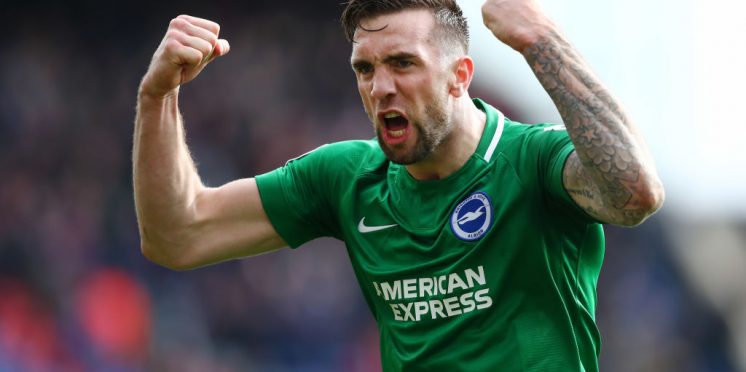 Celtic And Brighton Locked In Negotiations Over Fighting Irishman
Celtic have officially started discussions with Shane Duffy and his club Brighton & Hove Albion as Neil Lennon hopes to secure a deal to bring the fighting Irishman to the Scottish Champions for 10 in a row.
The 28-year-old Republic of Ireland international is said to be a fan of the Scottish Champions and is keen on joining Neil Lennon's side in their quest for a tenth consecutive title.
With Duffy already having secured 130 appearances for the Seagulls since joining in 2016 from Blackburn Rovers, Lennon must do all he can to convince the board to release the funds that's needed to make him a Celtic player as this kind of signing could transform the squad and allow Lennon to play our favoured tactical formation. (source)
Brighton have already said that they could consider a loan deal but that could still command a fee of £2 million, there is still competition for Duffy's signature from the likes of West Brom but Celtic have alot more to offer the defender as a player and fan of the club.
Lennon has already make it public knowledge that a defender will be his next signing as the squad badly needs more depth in certain areas.
A signing of Duffy's quality would be fantastic for our push for 10 in a row and a good run in Europe.
---