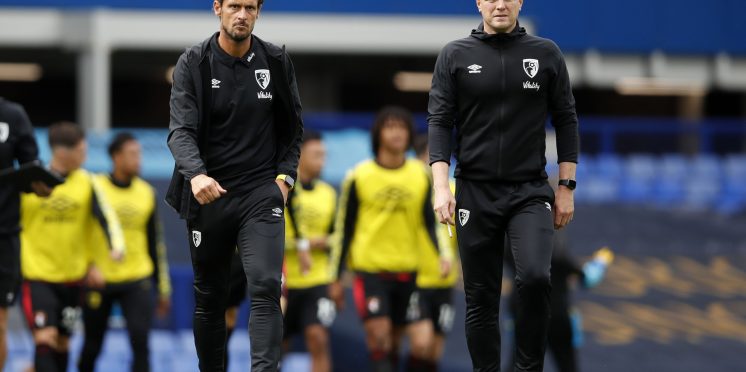 Celtic And Howe A Match Made In Heaven States Former Youth Star
Si Ferry has disclosed that he thinks Eddie Howe's "tier" theory is suitable for Celtic.
Earlier, the Peterhead midfielder and pundit shared concerns as to whether the former Bournemouth could withstand Parkhead's pressure.
Yet he admits coming round to the fact that he will succeed on the football model director that the team is supposed to follow now, a structure that will mark a significant change from their current activity.
Since the resignation of Neil Lennon, John Kennedy has been appointed as acting manager as the hunt for a permanent appointment continues.
Ferry explained how a friend of his, a Bournemouth youth coach, described how Howe developed a similar playing and coaching style from the first team to the academy.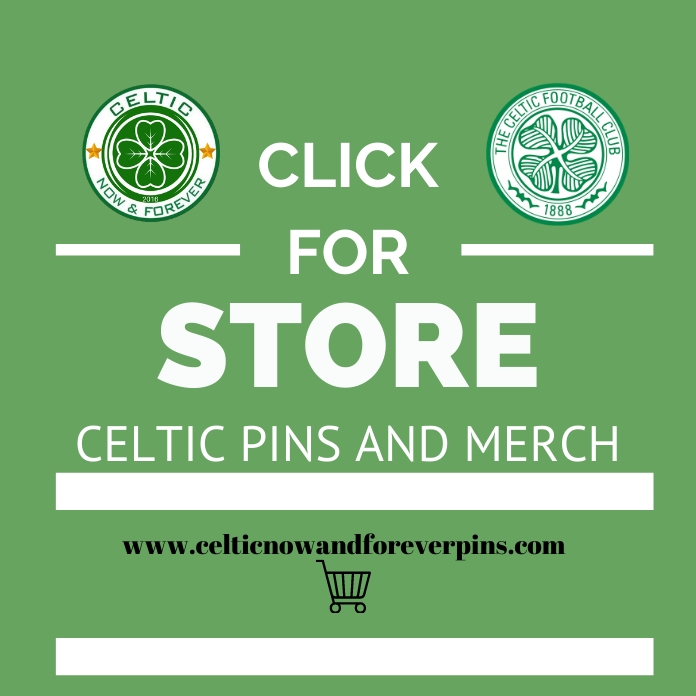 And the longtime Parkhead youth prospect claims this redesign just what Celtic need.
"I think the fans will want a bigger name (than John Kennedy)," he said.

"Eddie Howe, the more I think about it, would be the choice if they're going for a director of football.

"David Webb worked at Bournemouth with Eddie Howe, so that'd be a no-brainer.

"Eddie Howe's the type that happily come in and get a style of play. He would let somebody else, be it a David Webb, go and pick players for him and say: 'I'm going to play this style, in this position I want this type of player. In a wide player I want this.'

"I think he'd be quite happy to let David Webb go find them, although he'd make the end decision.

"He'd be more interested in coaching. If you're going to have a director of football it's that type you need to work with.
"Also on Eddie Howe, my mate is an U-19 coach and he (Howe) makes it the first-team, the U-20s and the U-19s – the three tiers – are coached and play the same way.

"You've seen it with Rangers on Thursday night. You can tell Nathan Patterson has been coached the way the first team has been coached.

"As soon as he comes into the team he's a James Tavernier."
---