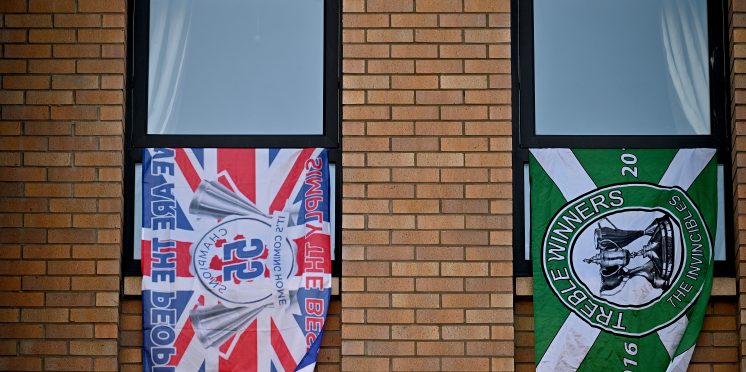 Celtic and Rangers Ticket Nightmare Exposed
Celtic fans were anticipated to return to Ibrox after a long absence earlier this season, and tickets were reportedly issued. But that was not the case when the Hoops couldn't promise Rangers fans would be at Parkhead for the rematch because to the current epidemic scenario, which is continuously changing.
Since then, there have been worries over whether Rangers fans would attend the upcoming Glasgow Derby at Celtic Park. Thankfully, the epidemic has not worsened, and spectators are still permitted to enter stadiums.
However, it does not appear like Rangers supporters will be present at Parkhead when the two Glasgow heavyweights meet next year on January 2, 2022. And given how things played out the last time, it's understandable.
After the topic was addressed on a Celtic Fan Forum on October 28, a Twitter user named Ginty1888, who answers questions for The Cynic, tweeted about it:
Following Celtic's recent play, it's evident that the Premiership championship fight will be lot tighter this time than most would have predicted.
Celtic have looked like a fantastic team when all of their best players have been available, but given their recent injury troubles, that hasn't been the case too frequently. The Rangers, on the other hand, do not appear to be in terrific condition this time around, and as a result, things may come down to the wire.
If this proves to be the case, the outcomes of the Glasgow derbies might be crucial towards the conclusion of the season. The Rangers have already won the season's opening game. Celtic must now reclaim their victory when the two teams meet at Parkhead.
---