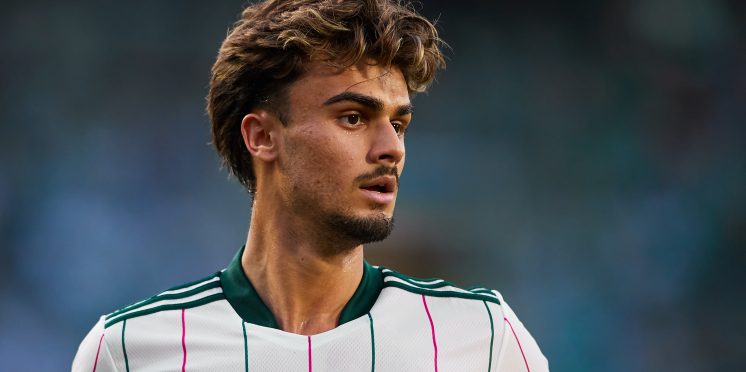 Celtic Are On Course To Sign Key Player Jota
Celtic appear to be closing close on a permanent agreement for Jota, with sources in Portugal saying the winger is happy to stay at Celtic.
According to Sports Witness, if Jota did not sign for Celtic now, it would be a big turnaround.
If this goes through, it will be a huge boost for Celtic fans, who are expecting the club to make big additions to help us compete in the Champions League next season.
Since joining Celtic on loan at the conclusion of last summer's transfer window, Jota has been a revelation. Celtic wisely agreed to a first option contract with Benfica; if they hadn't, the Bhoys would have paid a lot more to sign such a great player.
It was feared that Jota would be told by Benfica executives that he had a chance to play in the first team in Portugal. Given Jota's love for Benfica, he may have been persuaded to stay and play alongside his childhood idols.
All indications point to a Celtic agreement right now. Let's hope we hear something formal about it shortly.
After helping Celtic win the league title earlier this month, the footballer is presently on holiday in Ibiza with several of his Celtic colleagues.
---