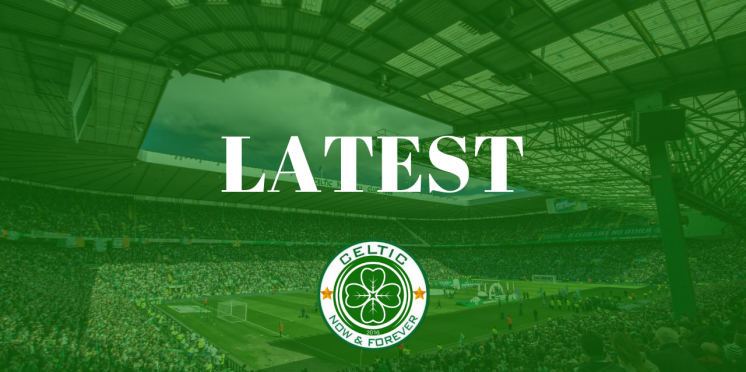 Celtic are promised a buyout by an Italian based investor.
Roger Mitchell pledged to put together a deal to acquire Celtic, but he won't be able to do it today.
With no permanent CEO in place, some Celtic supporters are misty-eyed about the former SPL boss, who is soaking up the social media limelight.
Mitchell has warmed some supporters' hearts with the rare media interview in which he recounts his life-long love of Celtic, but inside Celtic, communications are kept to a bare minimum, save when it's time to renew Season Tickets.
Mitchell has returned to Italy, where he has a variety of business interests, after serving as the first CEO of the SPL for four years.
Dermot Desmond is Celtic's largest individual stakeholder, having increased his holdings when Fergus McCann stepped down in 1999 and via two subsequent share offerings.
Lindsell Train raised their ownership from 17.1 percent to 18.4 percent in March 2019 at a price of 160p per share, the most recent substantial share transaction.
Celtic's stock is presently trading at 107.5 pence per share.
---