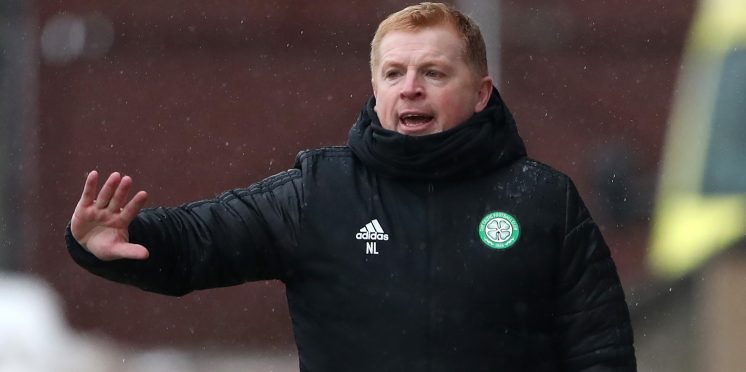 Celtic Boss Feeling A Sense Of Security
Neil Lennon has talked lately about Celtic's announcement last Monday and the investigation of his deal which is continuing.
The Celtic boss justified his stance by saying he's content where he is, because he knows he's still being judged by the club.

Many supporters have voiced their hopes for the Irishman to be passed forward as quickly as possible, but the board have declined to make any decisions at this point.
The boss, who is training his squad for the Aberdeen game on Wednesday, has confirmed he will give all he has until he is no longer with the club.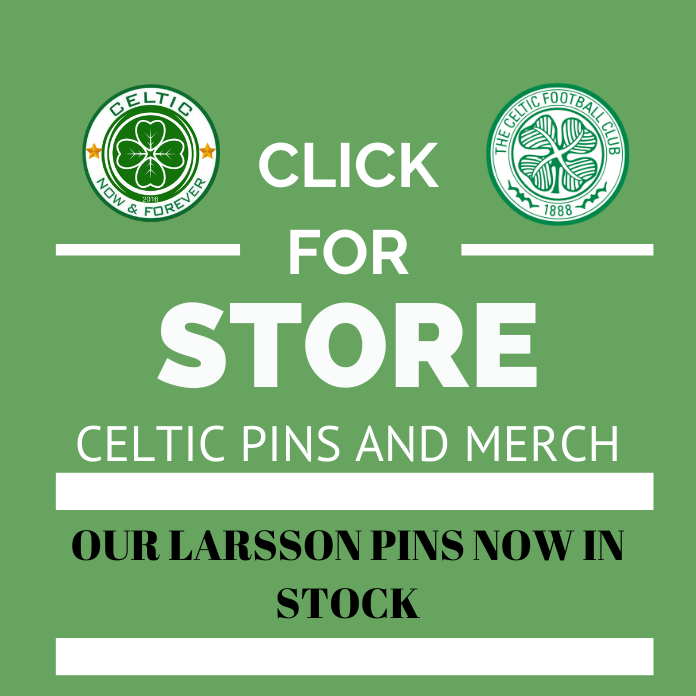 "That's natural every season regardless of whether the club announced the review in December. You are always being reviewed." Neil Lennon told CelticTV.

"I do agree with them that the on field results have been disappointing. That's something that we're trying to rectify between now and the end of the season.

"You are never secure in your role as a manager anyway, especially when you've been through difficult times.

"But I'm quite comfortable with the way my position is at the minute and until that changes, I'll give my best every day."
Celtic are looking to be toppled as champions, and boss Neil Lennon could be stripped of his duties by the end of the season. Any fans could bemoan that do to this decision, the season may have been salvaged. We don't know for sure, but we know that Neil Lennon will be here for much of this season, so we start from there.
---