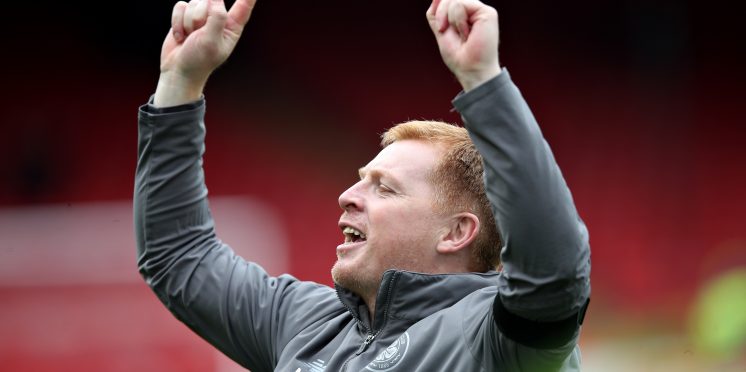 Celtic Boss Fights Back: Klan Media Cannot Win!
Neil Lennon has shown some fight as the Celtic gaffer launches an attack on the newspapers for polls on whether he should be sacked or not.
We are not gonna name the papers as you might know already but the polls have since been removed.
This was just an unfair attack on Neil Lennon that no other manager in Scotland has been through and the Hoops boss even states that he's never heard of this happening in his 20 years up here.
The Celtic boss isn't even on the verge of being sacked as Celtic just have been on a minor slump that has been magnified by 1000 because we are chasing something that's never been done.
The media and The Klan cannot allow Celtic to win 10 in a row and they will pull out all the stops to throw Lennon off course, we must stick by him as our form will pick up.
The gaffer states that the International break has just ruffled the players slightly and we will gel together again, key players will be returning to aid the squad.
---