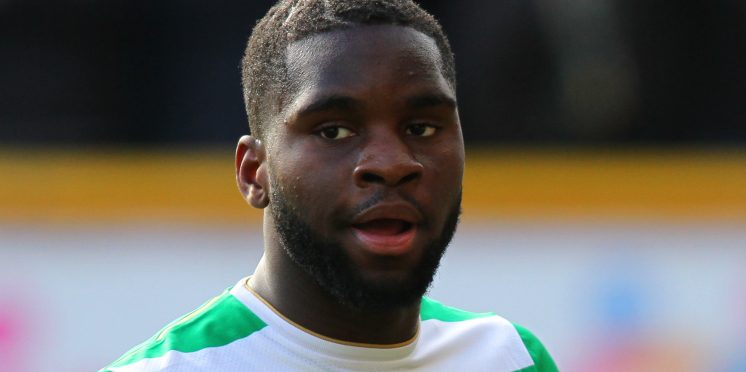 Celtic Boss In "We don't want him to go" Edouard Claim
Neil Lennon gives Celtic fans an update on the rumours regarding Odsonne Edouard as the transfer window edges closer to a close.
With the recent lackluster performances of the Frenchman, many fans are starting to believe the press that Edouard wants a move away from the 9 in a row winners.
Lennon has confirmed that no interest in the striker regarding a transfer has been sent to him and that Edouard is just going through a slight dip in form, the Hoops gaffer states that this is normal as Edouard is still human.
We all know what Odsonne is capable of and hopefully the Celtic talisman has a terrific game against Hibernian later on today as the Scottish Champions are in search of another three points.
"He's a human being at the end of the day, he's 22," said Lennon. "We know what a talent he is. He didn't have the best of games but we know what we've got with Odsonne, he's a quality player.

"We don't want him to go, obviously, and we have had no significant interest in him as yet. There's always a bit of agitation when the window's open but speaking to him he seems content enough. He didn't have his best of games, but that's fine."
---