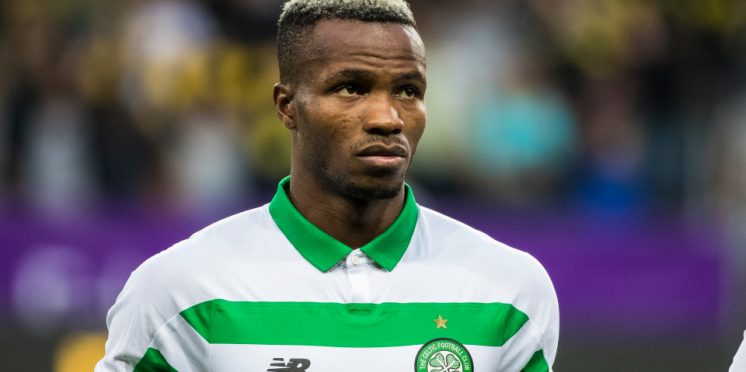 Celtic Boss Updates Media On Boli Saga
Celtic have made it clear that they will have a long think over the international break about the best way to move forward with rule breaker Bolingoli as the Scottish Champions are still tied into along contract with the defender.
On Friday the defender was handed a three match suspension from the SFA with a further two match suspended sentence following his ill-fated trip to Malaga.
Bolingoli hasn't lived up to the hype that he came to Celtic with last summer as the former Rapid Vienna player signed for around £3 million, this has given the Hoops bosses a headache as they simply just can't let him go as he's still an assest to the club in terms of value.
The left back didn't really do much last season and its highly unlikey that Lennon will allow him to return to the first team.
Lennon told the media:
"There will be a disciplinary sanction from the club as well. We will take stock of things over the next week or so and take a decision on what we do. We are going to think about it very, very intensely and make a decision in the next week or so."
Asked if the defender's career was over at Celtic, he added: "I wouldn't be so definite, but it might be something we think about, that's for sure."
The only thing that the club could do is get Boli a loan deal with a reduced fee at the end of it or take a hit and release him, we all know that Lawwell would never throw money away.
CHECK OUT OUR LARRSON PIN
---