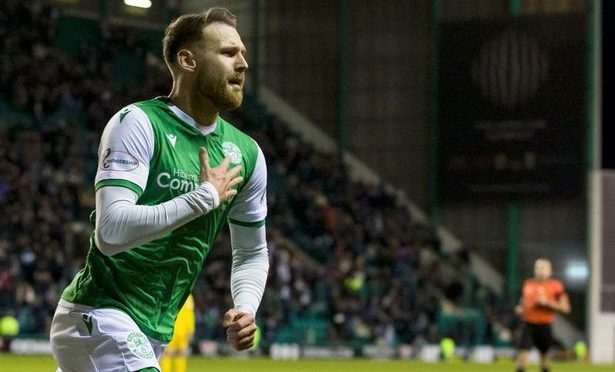 Celtic Boyle Saga Gaining Ground
Celtic set to make an offer for Hibernian's Martin Boyle as Lennon has his heart set on signing his former Edinburgh star.
For the last few weeks the Celtic manager has been talking about adding a winger to the squad and the Hoops gaffer didn't give anything away, but the Boyle rumours seem to be getting stronger as the days past by.
Celtic's talent and scouting guru Nicky Hammond has been spotted for the second time watching Hibernian play as it surely means Boyle must be the target.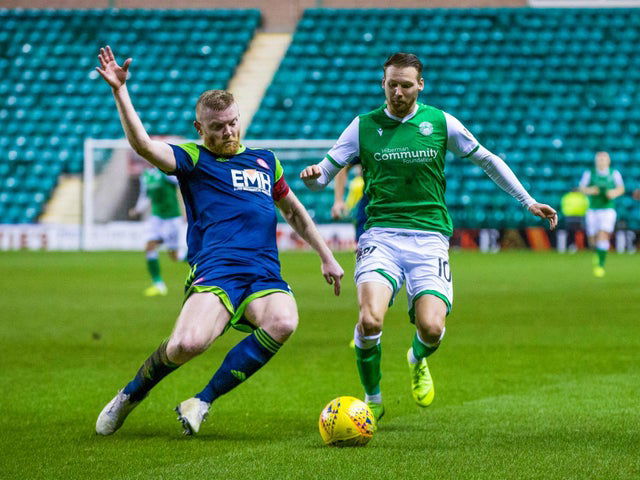 Hoops fans would prefer Lennon to give Arzani and Shved more playing time buy Martin Boyle wouldn't be as bad a signing as it sounds.
The Aberdeen born winger knows Scottish football and he's already showed that he can perform at the top level in Scotland, Celtic have signed players of the same calibre if not less and still managed to turn them into stars.
Players like Ryan Christie, Leigh Griffiths, Scott Brown, Stuart Armstrong, Stephen Pearson, Gary Caldwell and many more could be added to the list, Lennon knows the Hibernian player has some talent and maybe the Hoops manager wants to improve the winger.
---