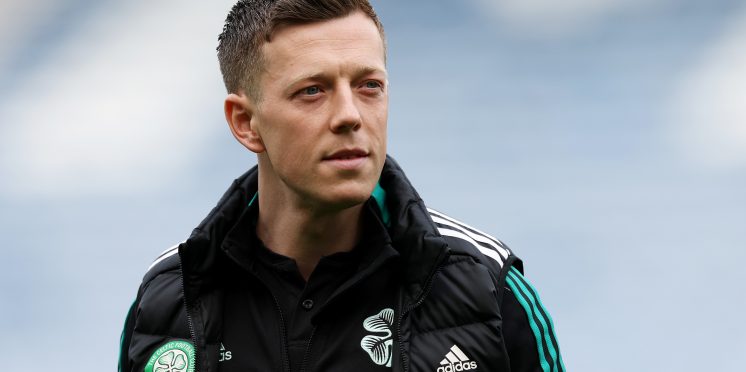 Celtic Captain Explains Lack Of Tweets
Callum McGregor explained why he won't be joining Twitter in a Twitter Q&A. And he did it in fewer than 140 characters.
A token social media account or two is considered almost essential in any sport, even if it is merely to market and push things to followers.
McGregor, like his efforts on the field, deals with things as efficiently as possible; uploading images of his flash personal life, new sneakers, or golf clubs does not appeal to the Celtic captain.
McGregor may be short on social media accounts, but he's not short on adulation or honours, and he added to his collection this weekend as Celtic and the PFA Scotland honoured their players of the season.
With three games remaining in the club season, there is one major team reward that the Celtic captain will be aiming for as soon as possible.
Celtic's point total will be unbeatable if they beat Hearts on Saturday, but McGregor will not receive his sixth championship medal until they are officially out of sight.
For our new captain to win his first league title in his debut season leading the club, that itself is a personal triumph.
---