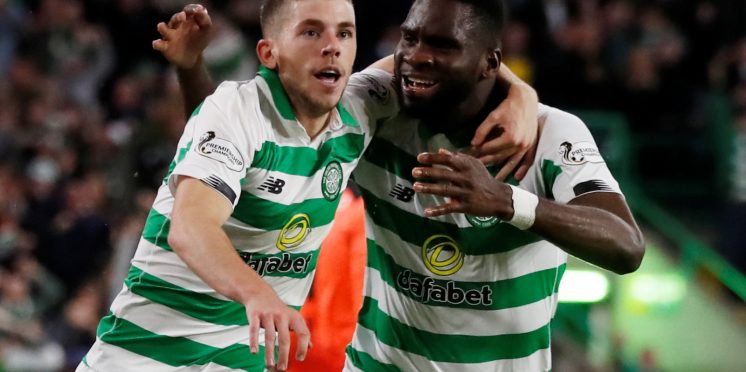 Celtic Could Regret Not Selling Key Player During January Window
Celtic turned down an offer from a German team for midfielder Ryan Christie in January 2020, according to the Scotsman.
Christie has been a fixture for the Hoops this season, but Celtic could lose out on a decent transfer fee this summer as the midfielder could leave on a pre contract deal.
Ryan Christies contract with Celtic will be due to expire in January 2022 and that means he can be approached in the summer by clubs and leave for free when his deal is up, or Celtic could sell him beforehand for a very reduced fee.
The media believe that Christie will use his participation in the Euro's with Scotland to get himself in the shop window as it's well known that the Hoops player wishes to test himself in the EPL.
It has been reported that Celtic rejected a bid from an unknown German club and the way things are heading for both parties, the club could regret not cashing in on Christie while they still could.
Celtic could be losing a vast amount of key players this summer and as the fans still do not officially know who their new manager will be, it could be a very hectic transfer window for the quadruple treble winners.
---