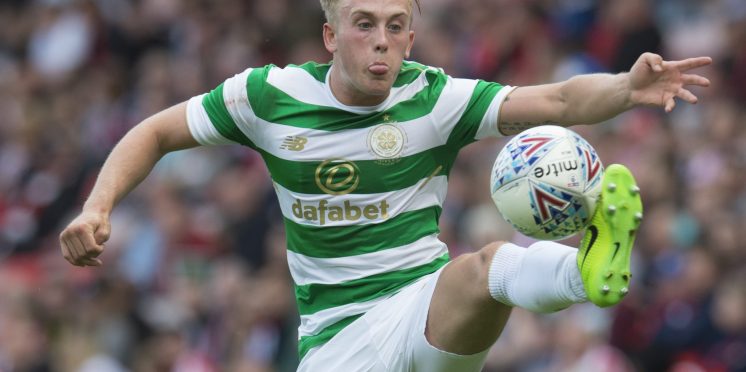 Celtic Decide Not To Offer 22 Year Old New Contract
Calvin Miller has been told he can leave Celtic on a free transfer at the end of this season as the 22-year-old will not be offered a new deal by the Scottish champions.
The full-back has had five first-team games with the Hoops but for the most part of his career has been loaned out for various clubs.
Calvin Miller has been injured since September and has found it hard to get back his fitness.
Now the energetic defender will need to improve his training as he will now need to begin the search for a new club.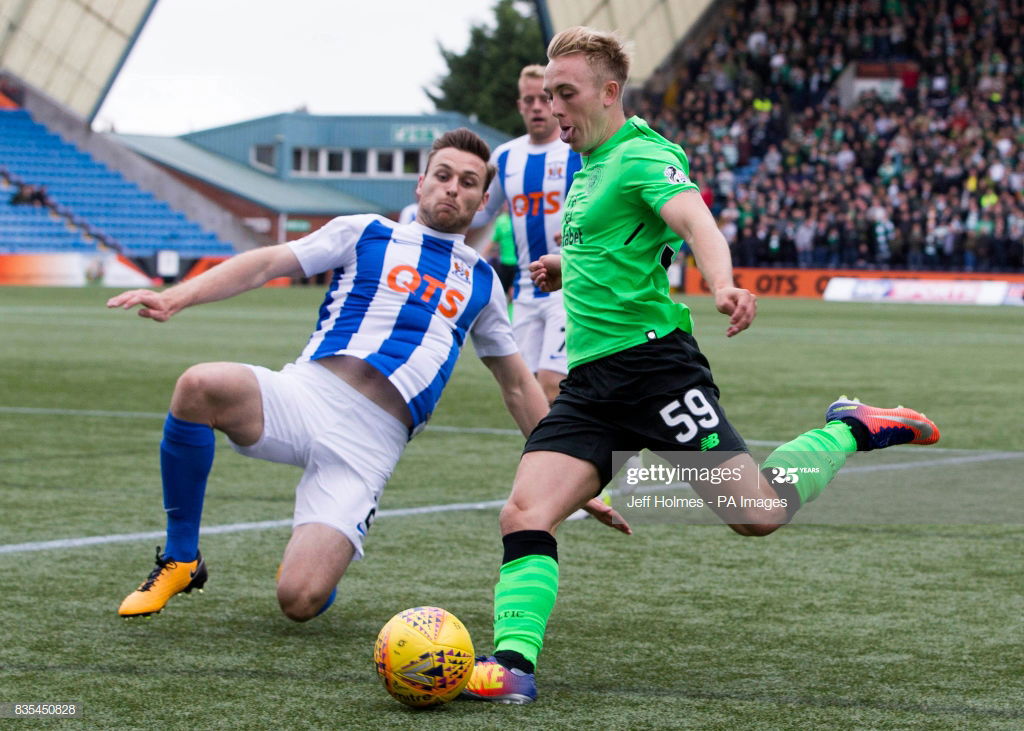 Celtic Made The Right Decision
For the best interests of Miller, Celtic have made the correct decision by not renewing his contract.
This will allow him to find more first-team experience on a permanent basis.
It is not always a bad thing that a young player is released by Celtic.
This could be the making of Calvin Miller and he could easily thrive at whichever club he chooses to play for.
We wish him good luck on his future and maybe we will see him back in a Hoops shirt one day.
---