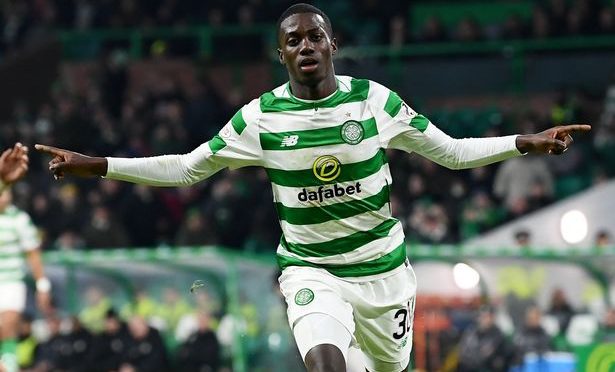 Celtic fans should be happy the Hoops never signed Timo Weah on a permanent deal as the former Celtic player has suffered another injury just after 10 minutes of game-time for new club Lille.
This time last year, the player was on loan at Celtic as Brendon Rodgers brought him in from PSG. He was an excellent player with impressive talent.
He showed what he is capable of. But when Lennon replaced former manager Brendan Rodgers, it made a considerable impact on Timo's Celtic future.
Timo didn't get many chances in the field from the Irishman. With the coming of the under 21 World Cup, Weah decided he couldn't miss an opportunity to play for his country.
Celtic wanted to ensure he gets a chance to play in the Scottish cup final and get his first senior medal, but the American opted to play for his country at under 21 level and Lennon terminated his loan deal as Timo wouldn't be here.
He left PSG in hopes of securing more playing time in Ligue 1 and appeared on course to doing so after playing in two matches in August. Instead, he missed half a year–including Champions League group matches vs. Chelsea, Ajax and Valencia–and has been dealt another setback early in his burgeoning career.
It looks like Lille will rule out Weah for the rest of this season and its such a waste of talent as the attacking player had potential at Celtic and could have been apart of Lennon's squad this season if he showed a bit more commitment.
---