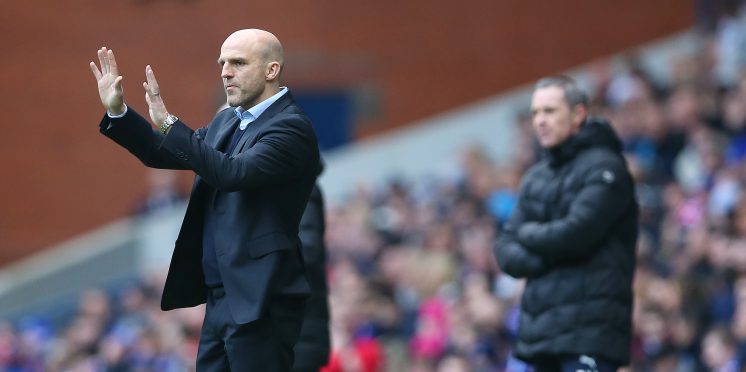 Celtic Fan Trolls Ex-Moonhowler Turned Poor Pundit
Japan's 2-1 victory against Spain, which sent Daizen Maeda's squad into the World Cup quarterfinals, was overshadowed by one crucial decision.
Television watchers were left in the dark since, from most perspectives, the ball seemed to cross the bye-line when Kaoru Mitoma passed it back, but after Ao Tanaka scored, VAR confirmed that the ball had crossed the line and the goal remained.
Alex Rae, watching on television, could not believe what he was witnessing, similar to a certain night in Seville earlier in the year when pundits were perplexed or enraged.
Ramsey and van Bronckhorst are no longer with Ibrox; had Ryan Kent scored on a 1-on-1 in the 88th minute, there would have been no need for penalties.
---