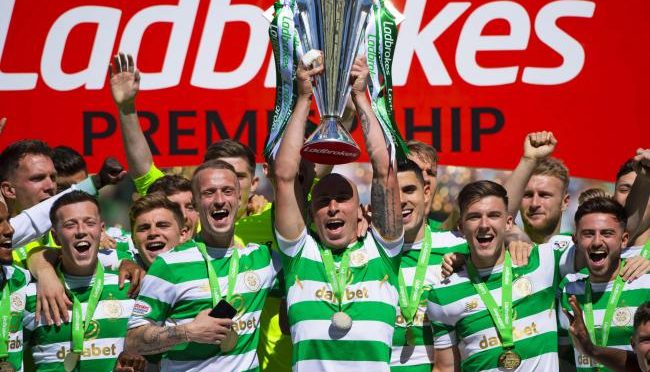 Celtic Fans Are Set For Monday Afternoon Title Party
Celtic are set to be crowned nine in a row champions on Monday as reported from a BBC reporter who is covering the situation, Hearts will be relegated unless a last ditch effort for reconstruction is successful.
All SPL clubs met on Friday with the ending of the league high on their agenda.
Celtic fans were confident it might be called over the weekend, but sources say that it will be called on Monday and all this nonsense will be over.
Its about time
With the league being called and Celtic declared worthy champions, everyone and every club can focus on staying safe.
Celtic are 13 points clear and there's no contest that we are rightfully the league winners.
The rest of the clubs will be due their prize and TV money that can help them heal as most of them have taken a heavy hit during these hard times.
---