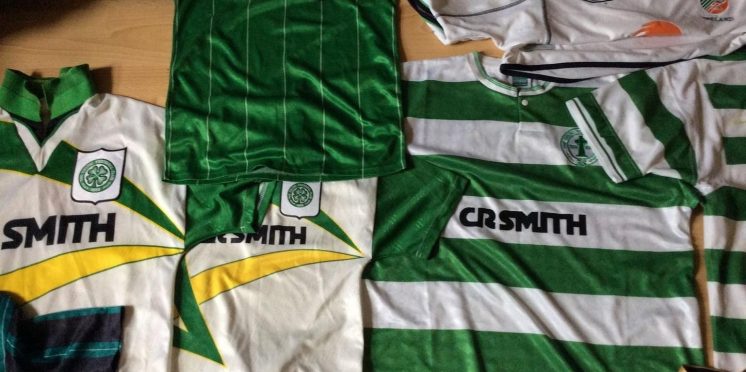 Celtic Fans Choose Their All-Time Best Away Shirt, What's Yours
Celtic have had many good strips in the past and there will hopefully be more to come, Hoops fans take to Twitter to reminisce and choose what classic strip they would want to see again.
There have been a few iconic Celtic strips in the past and each fan will have a unique top that will hold many memories.
We all remember the Celtic strip that the great Larsson wore very well, it holds great memories for fans and we must agree with the poster that it would look amazing with the Adidas logo on instead of Umbro.
The golden/yellow colour matched brilliantly with the emerald green, and Celtic had a very good team that year.
Some fans loved the now retro green and white strip that the late and great Tommy Burns wore.
There are so many to choose from
What is your favourite Celtic top of all time, tell us in the comments or wherever you share this article.
---