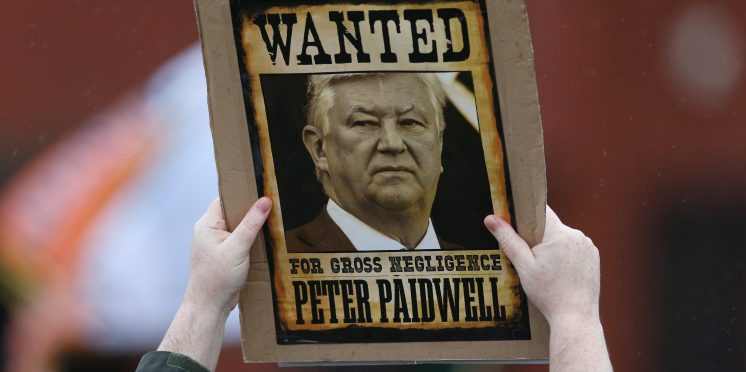 Celtic Fans Fighting Are Entitled To Their Opinions But The Board Are Ultimately To Blame
So Celtic have dropped further points against Livingston for a second time within a week.
As fans of this football club, we are angry and we demand change, its a very natural feeling.
Our fanbase has forked out millions of pounds at the beginning of this season to help the club cope with the loss of gate money.
When we look at some of the mixed comments on places such as Twitter there are still some fans who will back Neil Lennon right to the end of the season in hope of STILL turning this season around.
Every fan has their opinion and that's fine but to argue with another Hoops fan who demands Lennon leaves the club or the other way around is crazy to see and really nuts to be apart of.
The facts are simple, in most leagues around the world if a club manager who must win the league falls behind league leaders by even a fraction of our points deficit, they would be instantly sacked and there have been managers who have been sacked for less this year and some who are heading that way.
The board clearly have no plan B in the future of this club and are keeping Lennon at the helm similar to why Neil Lennon was put in charge when Rodgers walked away.
In my opinion, Neil Lennon stayed longer than he should have and that's not Lennon's fault it's the board who failed to source a real replacement to Brendan Rodgers.
The club has pretty much waisted all of the good work that Rodgers did at the club, Neil Lennon's management style isn't for a title-winning club, that sounds silly as the former Celtic player has indeed won titles with Celtic but he was a quick fix that should have been thanked when we lifted 9 in a row and both Lennon and the board should have parted ways.
As I've always stated we all have opinions and this is mine.
---