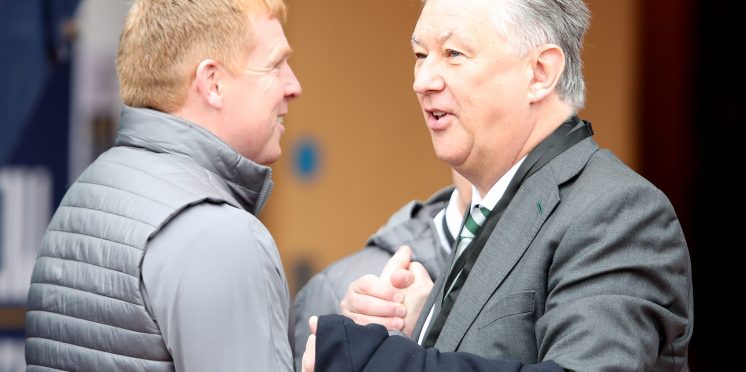 Celtic Fans Find Out Something Vital Regarding Last Season
As Celtic fans continue to vent their frustration at the club online there was one discovery that many had hoped could force change within the club as the Celtic support are still eligible for a refund for last season.
Due to last season-ending early due to the pandemic, some fans took up the option for a refund but the option to do so wasn't revealed to the masses.
With Celtic clinching their 9th league title in a row we were all very happy and ready to support the club financially for the new season despite not knowing when we all could get into Celtic Park.
Over 50,000 season ticket holders renewed their season books and the club moved on.
However, with the direction that Celtic and Neil Lennon are heading towards, the fans have had enough and over the last few days, it had been revealed that Celtic fans can still get a refund for last season which many have requested in an attempt to force the board's hand.
As the club are preparing to face AC Milan this week they will still have Lennon as their manager.
Neil Lennon will continue to be backed from the board and the fans are not accepting their decision.
Something must change and it begins with the manager.
---