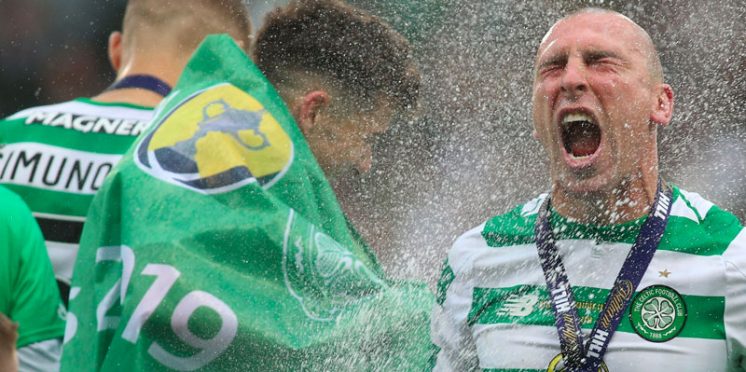 Celtic Fans Give 17,000 Reasons To Upgrade Paradise
The Hoops have announced that there is a staggering 17,000 Celtic fans who are on the waiting list to get their chance of owning a season ticket.
Current season book holders have until 5pm on Tuesday 7th July to confirm that they wish to hold on to their tickets, in the meantime there are a vast amount of fans waiting to take their place.
There have been growing concerns that the value of this years ticket will not be worth it as we still do not know when we are allowed back into the stadium to watch the Scottish Champions.
This could be the chance for fans who have been waiting years to gain one even if some of the old timers feel they can't justify the cost this year, everyone has different financial needs and we understand if they choose to not renew.
It also gives the Celtic board a thought to ponder and maybe we could see the capacity increased at Celtic Park in the coming years, with this many fans waiting we could easily see an increase of 20,000 seats in a decade plan.
From what we have seen so far the vast majority are ready to back Celtic's push for ten in a row, I mean who would really want to miss out on this historic season if they can afford it.
Celtic's statement
p.s we fully back every fans decision on this matter.

---