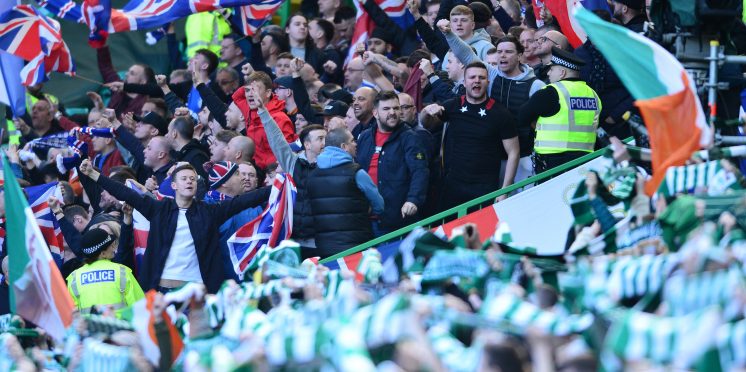 Celtic Fans Hilariously Invade Moon Howlers Castore Post
More pictures are making their way online yet again by the Klanbase as Castore's shoddy strip work are revealed once again.
We all know the story of the elite brand who outsourced their kit work to China and Turkey, in a bid to pass off this shoddy merch as the real deal to scam the Klanbase out of millions.
It was a very funny time for Celtic fans and Twitter exploded, now there are more creeping up with some moon howlers not happy at their £50 a pop shirts peeling off.
(Parody Account | Real Tweet)
Hi this is Castore Uk we have passed your complaint on to Castore Turkey they are claiming your top came from Castore China hopefullyget this problem sorted in 2022 🤣🤣🤡

— Dannybhoy88 (@danny20299512) November 5, 2020
I t oug t it w s s pp sed to b q al ty d s gn r ge r?

— The Cutting Edge (@CuttingEdge_Lee) November 4, 2020
T ke it ba k to T e c mpa y not t e cl b and the 'll g ve yo sh es..

— @LiedAndDied (@MoonbeamsDidIt) November 4, 2020
Works wonders. pic.twitter.com/TRUi1AC5qy

— Fulton Mersey (@Fulton_Mersey) November 5, 2020
…. and it definitely can't be blamed on the washing of garment.

— [email protected] (@BabadookTheBab1) November 4, 2020
Hi Lisa, do you not have a Sharpie? Tom

— Castore Fan (@Castore_UK) November 4, 2020
Better never stops

— Diego Marastauner (@80sCeltic) November 5, 2020
---