Celtic Fans Mock "We're back, we're back with a bang" Derby Warning
Celtic fans revisit hilarious Rangers TV commentator moment that Tom Miller warns the Champions that "we're back and coming after you".
Last December the Hoops suffered what seemed like a minor blow to the league title after Rangers won 2-1 at Parkhead.
The Ibrox club went a little over the top and were acting like they just won the Champions League.
Their manager Gerrard was parading like a madman and even took the time to scream and cheer right into the TV camera.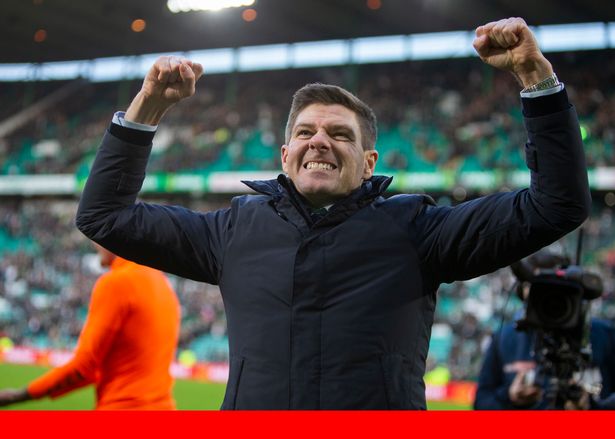 The Hilarious Rangers TV
The Rangers TV commentary has yet to fail to make us laugh as Miller went on a strange rant and even went as far as to send a warning to Celtic.
The commentary on Rangers TV post-match stated: "McGregor, Griffiths, Brown – you may have had your own way in recent seasons. Look at your face, look to your laurels.
"We're back, we're back with a bang! And we're coming after you, we're coming after you. Glasgow is red, white and blue."
Did They Come For Us ?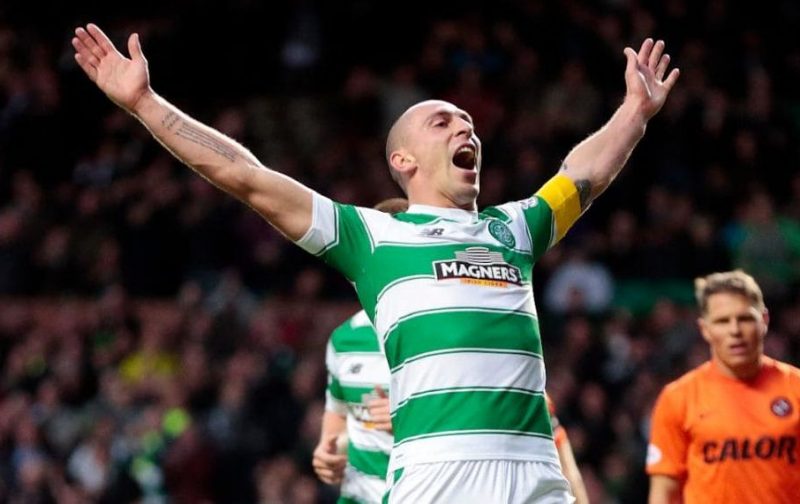 Since then, Lennon's Champions have smashed it and soared 12 points clear at the top of the table with no view of ANY challengers insight.
Gerrard and his band of clowns left Parkhead feeling like they couldn't be touched and the press loved it.
Lennon along with Kennedy and Duff however went into the winter break training camp and came up with a curve ball of a tactical change.
The Hoops trio came back to Glasgow and prepared to do two things, unleash that devastating 3-5-2 formation and introduce Griffiths alongside Edouard.
The Bhoys are in touching distance of securing their ninth consecutive league title and possibly a quadruple treble with a bit of luck.
---