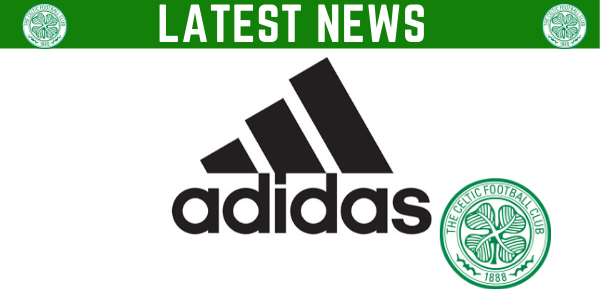 Celtic Fans "Printing Money" Quote on Concept
Celtic fans are losing their head over concept art of an Adidas sponsored shirt that would easily break records.
Last week it was circulating that major sports brand Adidas were in talks with the Celtic board over a potential record breaking deal.
When the news broke, Hoops fans went on full scale meltdown and took to social media.
There where many concept art material floating about the web, but we might have found the best Celtic shirt ever designed.
Our View
We hope the rumours are true as Adidas and Celtic are a match made in heaven.
This deal just proves once again that Celtic as a brand are one of the best in the world, Rangers are struggling to get a sponsor and are set for another Hummel type brand.
Hopefully whatever money Celtic get from the deal will be re-invested back into the club on all levels.
---