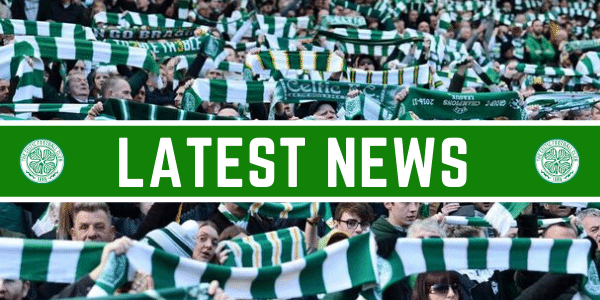 Celtic Fans React To Negative "Four Trebles" Tweet
Celtic fans take to Twitter to shutdown Journalist Derek Clark after his four trebles tweet.
The so called Journalist stated that Celtic should have won four trebles when Rangers weren't in the league.
Clearly the Rangers supporting Journalist is hurting badly and is trying to downgrade Celtic's upcoming achievement.
The Scottish league and its cups don't belong to the Hoops and we aren't instantly entitled to them.
The Celtic team over the past 9 seasons have worked tirelessly to be the best and earn those titles and cups.
---