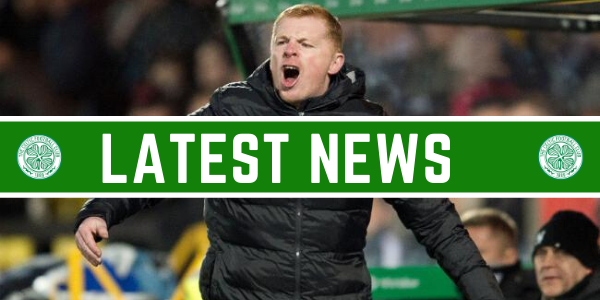 Celtic Fans React To "Outstanding" Lennon Comment
Celtic fans react to Neil Lennon's post match comments after the reigning Champions managed to earn a draw against a stubborn Livingston.
Last night's league match against Gary Holt's tough Livingston was nothing short of frustrating.
Lennon's Bhoys had a poor first half and just couldn't seem to break Livingston open.
Celtic started off well and managed to take the lead in the 16th minute thanks to Callum McGregor.
Then Celtic started to allow Holt's men to get into the match, Guthrie made it 1-1,
Livingston seem to have the knack of causing problems from long throws and Dykes yet again caused our defenders problems.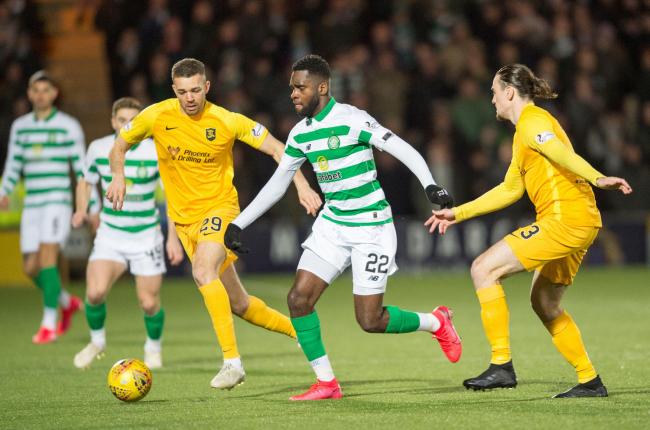 Eventually Livingston took the lead through Robinson and made it 2-1, Lennon had decisions to make to try and get level.
In the second half Celtic were all over them and were hammering their defence at full throttle.
Holt wanted to remain in the lead and instructed his side to camp in their own box.
It was basically Celtic playing against 10 men in defence and nothing was penetrating that Livingston goal.
Luckily, Lennon decided to bring on our wonderful Aussie in the dying minutes and Rogic secured Celtic's undefeated run and salvaged a vital point that would increase their lead by 13 points.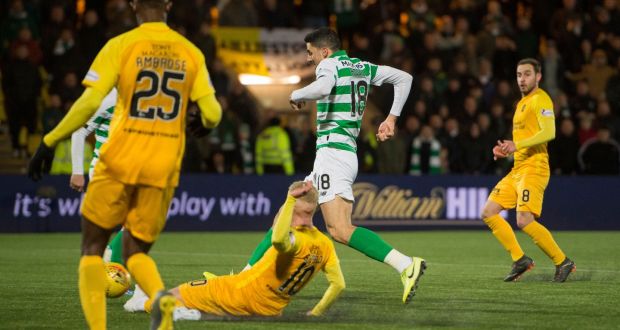 What Lennon Said Post Match
Lennon then came out after the game and stated that Celtic were "outstanding" and "relentless" to the club's official media channels. It's fair to say not all supporters agreed with him. Here's a look at their reaction below:
Opinion
The Champions are on a terrific run of form and have been playing in four different competitions.
We might have been put out of Europe but lets face it, before the Europa Group started we never thought we would make it out of that group or at least it would be difficult.
So domestic was the key focus and Lennon has managed to win the League Cup.
We are now 13 points clear and very close to clinching league number nine, also we are still in the Scottish Cup with the Treble very much alive.
Yes, we have games were we should be playing better, in reality we are cruising ahead and last night Rogic saved us from a slight bit of pressure, although Rangers lost.
It could be worse, just look at the state of Ranger's second half of the season.
---