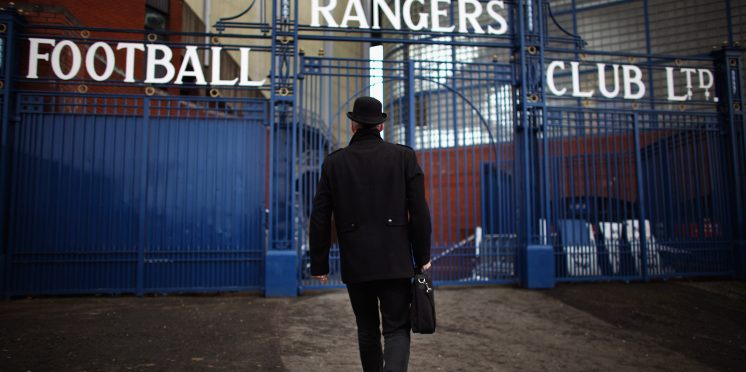 Celtic Fan's Reply Sparks Klanbase Mayhem: Hilarious Comeback!
The Sevconians can't handle the truth as they react to a tweet stating that Diego Laxalt has now reached the same amount of cup finals in 4 weeks at Celtic than the Klan have in 4.5 years.
It's just brilliant to see Celtic back to winning ways and now they are on the verge of winning another cup final.
New Bhoy, Laxalt will now play in his first cup final for Celtic in a few weeks and will instantly be apart of out successful history, should we win of course.
This smart Celtic fan was very quick to reply to this Klan account who was trying to mock the AC Milan player and pretty much brand him a jinx.
As you can expect the level of rage was something to behold.
fun fact, rangers are 9 point clear at the summit of the league and joint top of europa group stage

celtic are stumbling along in 2nd place, 1 win in 5 games, with 1 point in europe, 2nd bottom

enjoy!

— Alfie West 🇬🇧🇬🇧🇬🇧 (@Brexit_si_watp) November 1, 2020
How laxalt get on when he played Rangers?

— Dale Mclees (@McleesDale) November 1, 2020
This is all that matters pic.twitter.com/AZSB0hBvOs

— Colin (@Colin55Party) November 1, 2020
Fun fact

Bobby sands is deed

— dafty (@Captain_Cree) November 1, 2020
You're embarrassing yourself here mate

— Barbs05🐻 (@JonathanBarbou6) November 1, 2020
9 points clear 😘😘

Good luck in the bastard cup final.

— John Michaels MBE (@TommyKnewToo) November 1, 2020
Fun Fact

Laxalt looks like a wee lassie

pure red neck having that as a "football player" 😂 pic.twitter.com/j1pX4bzbas

— Rangers Bear (@Rangers4life_) November 1, 2020
---