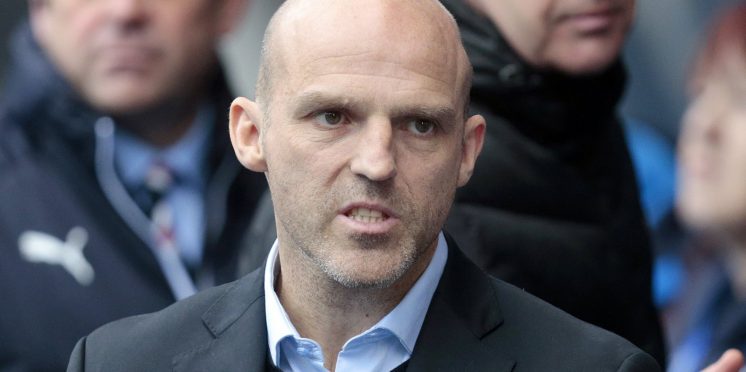 Celtic Fans Slaughter Rae Over Tainted Title Claim
Celtic fans slaughter Alex Rae on Twitter after the former Rangers player makes bold claim about the club's ninth coming title.
Alex Rae appeared on Superscoreboard tonight and the main topic was Rangers and their vendetta on the SPFL.
The pundit who enjoyed the high life as an EBT Rangers player had the cheek to suggest that if Celtic are given the title there should be an asterisk beside it.
He then goes on to state that the bullying issue hasn't been resolved even though the Rangers chief executive said the club hasn't claimed there was bullying. (which was lies)
These Celtic fans took to Twitter to state the facts and rip into Rae.
---