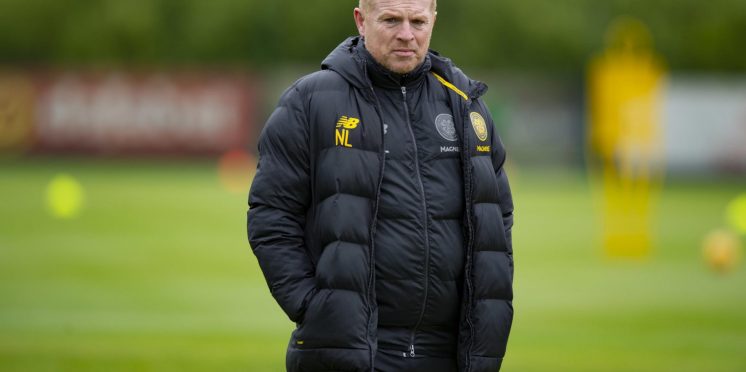 Celtic FC | Lennon Sets Transfer Sights On Greater Market For Goalie
There's no doubt that Celtic are exposed in the goalie department as Scott Bain remains the only first-team option that Lennon has on offer, but with deals for Joe Hart and David Marshall looking less likely as the weeks progress, the Scottish Champions could look further afield than the UK market.
With Celtic only having 2 weeks left to find another Keeper before the start of the domestic season, Lennon could be feeling the pressure as his hopes were shattered when Fraser Forster revealed he wants to stay in England.
Lennon like many Hoops fans did indeed think that the big man was going to return for next season, in some form, but that looks very unlikely.
There were very strong suggestions that Joe Hart could be signing in the matter of days, but that deal seems to have gone quiet and leaves Lennon and his team with a major issue.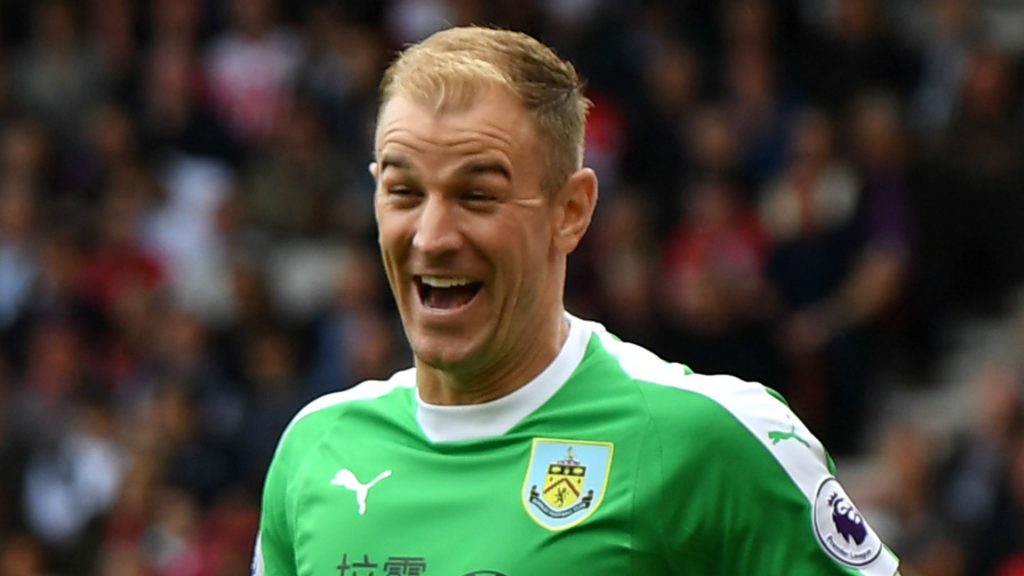 The media reported that Celtic could be ready to venture into the European market as they search for a strong contender for Scott Bain, the Hoops will be playing in 4 competitions this season and depth will be required.
Ross Doohan and Conor Hazard are next in line but both future keepers lack the experience that Lennon must have going into such an important season as 10 in a row.
The Telegraph reports:
Celtic have turned their attention to the European market for their No 1 goalkeeper, which may put a move for Joe Hart in doubt. The Scottish champions have been looking for a keeper following Fraser Forster's return to Southampton following his season-long loan
---