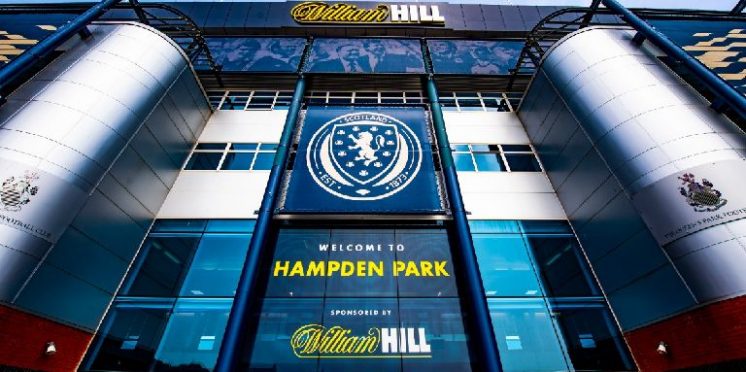 Celtic FC | SPFL Plan Further Punishments On Breaking Government Set Guidelines
The SPFL and SFA joint coronavirus response group are prepared to punish anyone who continue to break the governments' Covid-19 protocol or breach further guidelines.
The group have released a statement detailing that there will be further rules that Scottish football club's will need to follow for our game to continue.
They have also stated that there will be further rules and punishments set in place for those who decide to break protocol.
Thankfully, Celtic will not be punished further due to Bolingoli's thoughtless trip to Spain last week, but this is a warning being sent out to all club members that the SFA and SPFL will not think twice about stopping the league for a second time should players and staff not take this seriously.
This includes those who break these strict rules in the future but also both Celtic left-back Boli Bolingoli and the eight Aberdeen players who had been forced to self-isolate after attending a pub hours after their loss to Rangers.
"THE JRG HAS WORKED TO ENSURE THAT EXISTING RULES WILL BE STRENGTHENED TO INCLUDE THE PROVISION OF SANCTIONS FOR PLAYERS WHO DO NOT ADHERE TO COVID-SPECIFIC FOOTBALL PROTOCOLS OR GOVERNMENT PUBLIC HEALTH GUIDELINES.

THIS WILL ENCOMPASS RECENT BREACHES AND FURTHER DETAILS WILL BE PROVIDED TOMORROW."
---